Here's a peek at my humble corner.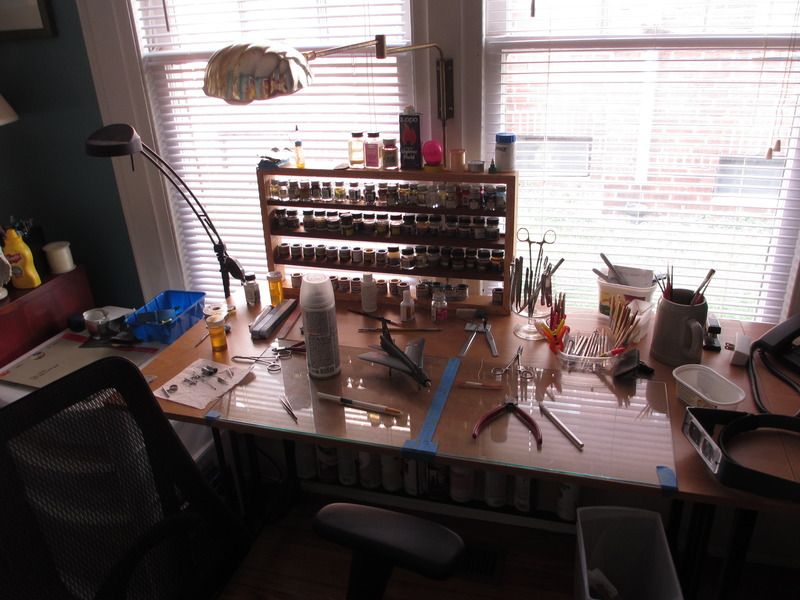 The very meager stash.....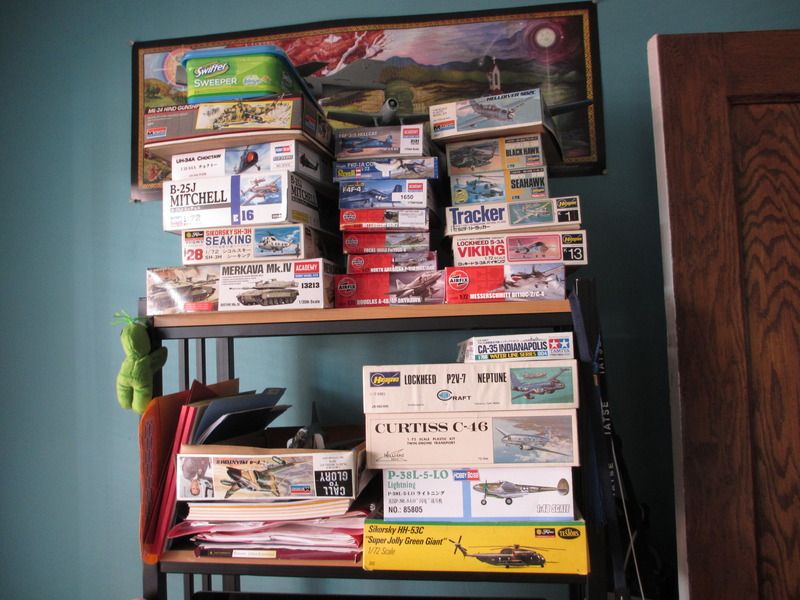 And my display case hand built by me from some scrap birch plywood I had left over from a project at work
I do my airbrushing in my unfinished cellar, so there's a lot of up and down stairs.......good cardio.
That's it. Someday I hope to make my space a little more user friendly but till then I just make the best of it.
Thanks for looking,
Greg