Thanks iggie.
The office has been partly decked out but still a bit to do until it's the way I want it.
Moving on to the important stuff.
I'm currently working on a couple of kits. Firstly I decided to build a car. Something I haven't done in a while.
I hadn't taken any shots along the way. This is the current progress.
I also decided to enter a floatplane / flying boat group build with my local IPMS. I picked this out of the stash.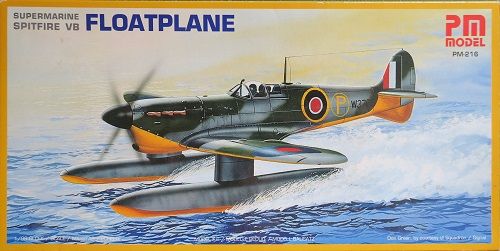 It's a very straightforward kit. The thought process was I could get this done nice and quickly to get me back in the swing of things and at the same time reduce the stash.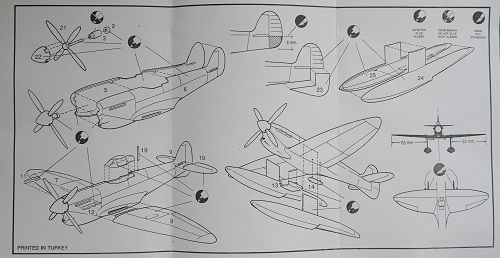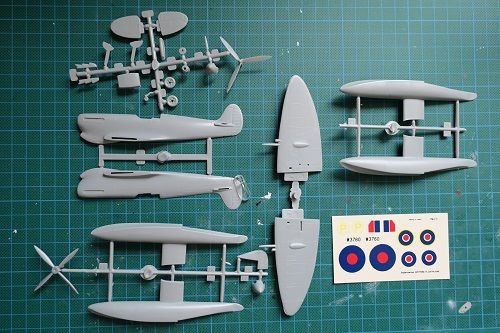 Boy was I wrong.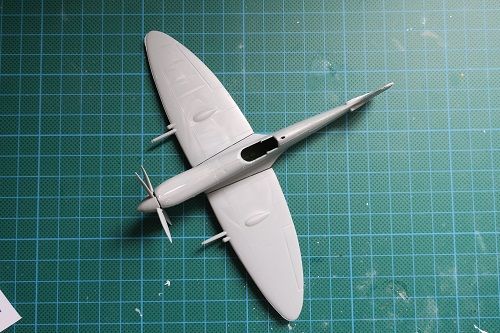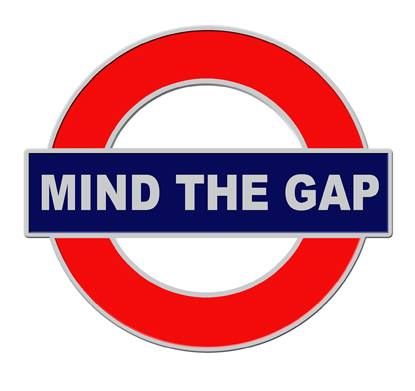 Luckily I have a couple of bags of cement left over from the house build.
_________________
Narayan
I've seen things you people wouldn't believe. Attack ships on fire off the shoulder of Orion.
I watched C-beams glitter in the dark near the Tannhauser gate.
All those moments will be lost in time, like tears in rain. Time to die.
A:B 2017 8:1 2016 27:10 2015 53:07 2014 21:04 2013 39:12 2012 20:05 2011 11:10 2010 44:12 2009 19:16 2008 16:03 Overall 340:86