Hi all,
With a strange and overwhelming desire to build something truly ugly I picked up this Amodel kit.
The Ilyushin Il-40 (02) 'Brawny'
This was version 2 of the Il-40 and was the Ilyushin design bureau's attempt to repeat the ground attack success of the Il-2 Sturmovik but in the jet age of the 50s. And in case anyone is unfamiliar with the type and is wondering about those odd looking intakes, well, courtesy of Wiki:
The first prototype flew in 1953 with more conventional wing root intakes and was very successful except when it fired its guns, as their combustion gasses disturbed the airflow into the engines and caused them to flameout or hiccup. Remedying this problem took over a year and involved the radical change of moving the engine air intakes all the way to the very front of the aircraft and repositioning the guns from the tip of the nose to the bottom of the fuselage, just behind the nose wheel. The aircraft, now resembling a double-barrelled shotgun from the front, was ordered into production in 1955. Only five production aircraft had been completed before the entire program was cancelled in early 1956 when the VVS discarded its close air-support doctrine in favour of tactical nuclear weapons on the battlefield.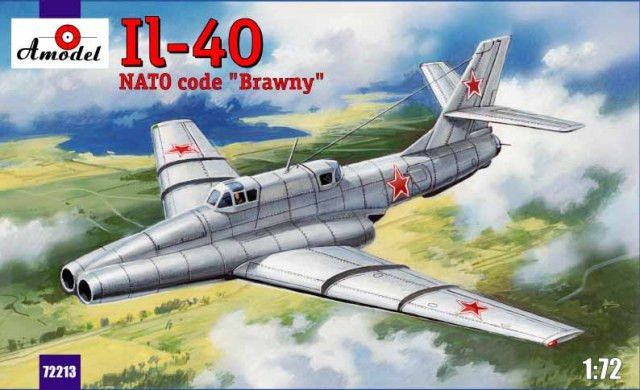 The fuselage consists of three sub assemblies, front, rear and top, all required a degree of fettling and filler as you'd expect with these sort of kits.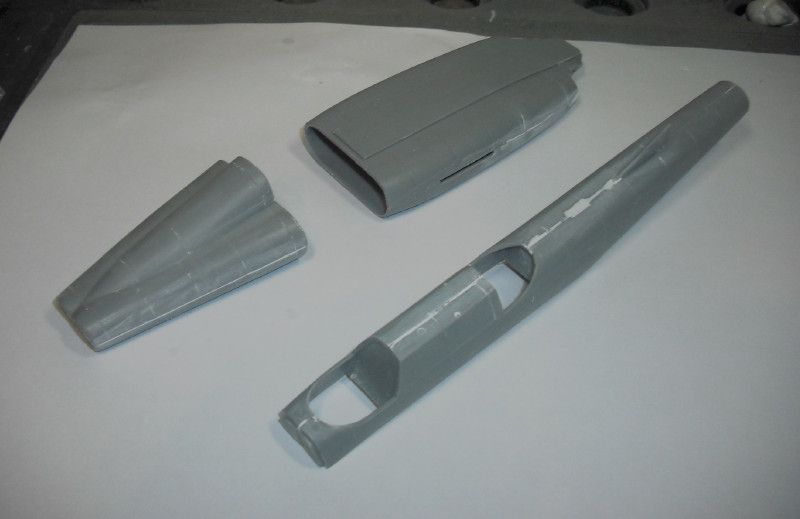 Then these are brought together to complete the fuselage. Some lead was buried in the nose to prevent tail sitting and a lot more fettling and filler went in.
I had no idea what colours were used inside the cockpit of these so I guessed at grey floors, grey seats and that unusual turquoise colour that was popular with Soviet aircraft of the era. There were no pilot figures provided in the kit so two spare Airfix chaps were pressed into service to ensure the huge spaces had something in there!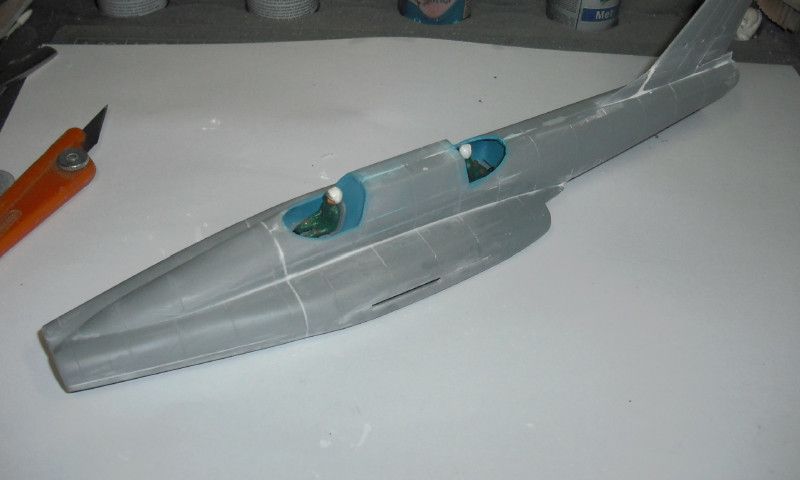 Then the wings and tail planes went on with yet more filling and sanding.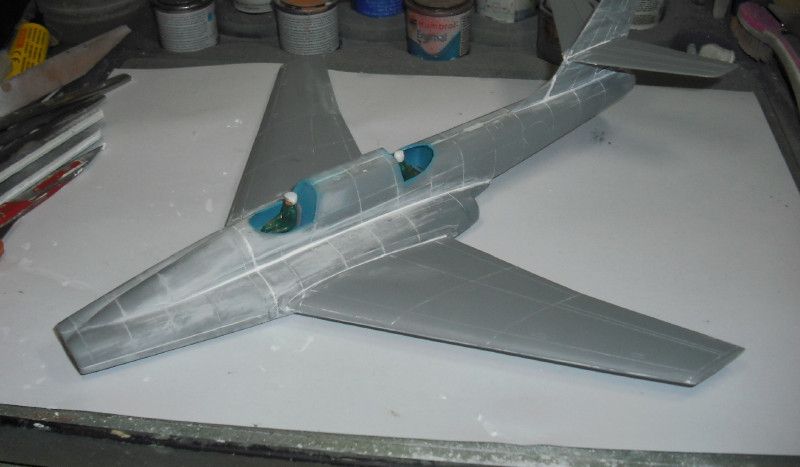 Next was the wing fences and other little bits went on with (you guessed it) more fettling and filler! I also did the canopy framing and put the canopies on. They were very thick but it could be argued that this is scale because I believe they were bullet proof and quite thick in real life.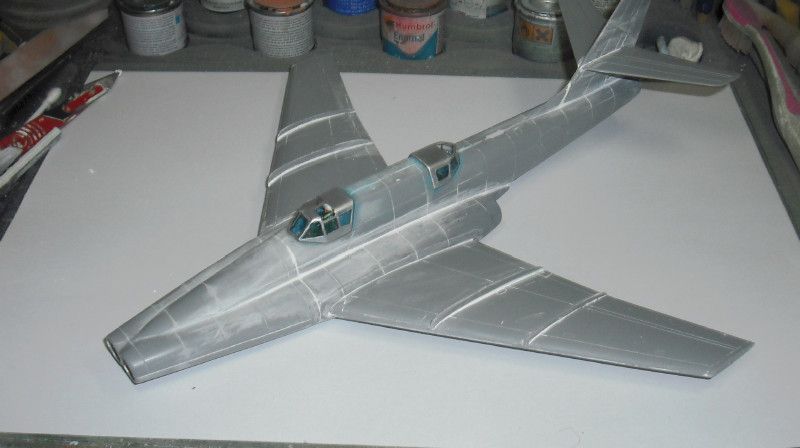 By this stage I was getting a bit demoralised with the whole thing and wanted to get it done and off the bench so I decided it was ready for paint. To be honest, it wasn't, it could have done with some more sanding and fiddling but I was out of patience so I sprayed it all with Humbrol 27002. I was going to get arty like a proper modeller and pick out some panels in a different shade but I decided to leave it and push through to a finish instead, to allow me get on with something else.
Anyway, after adding undercarriage, aerials and other bits and bobs, plus decals and a gloss coat I called it done. Only it's mother could love it........
Another warning to anyone contemplating building one of these is that it's pretty big, it dwarfs things like Buccaneers and the like, it's a big old beast!
Here it is. Paint finish is all Humbrol enamels.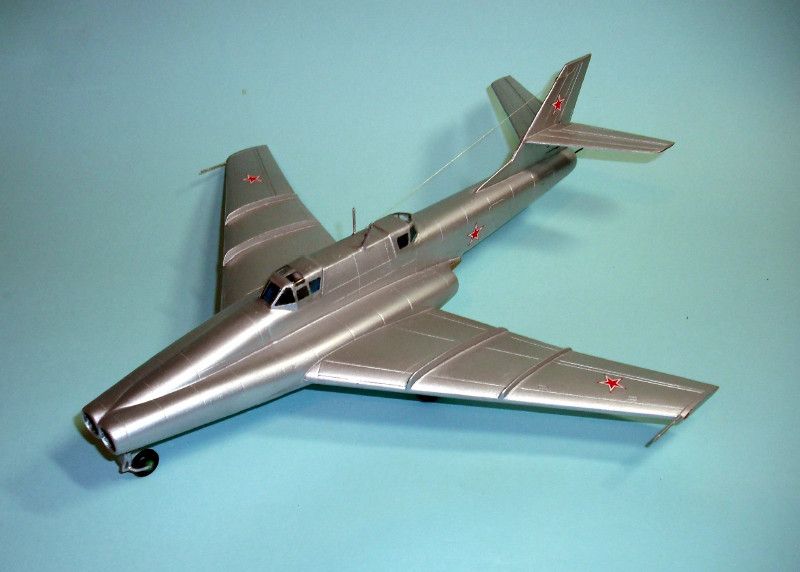 Thanks for looking,
Regards,
Zee28