I've just splashed out some of my Christmas bonus on this on eBay and was dying from anticipation until the postie delivered it - Oh joy, Oh joy, Oh joy... it was worth the wait!!!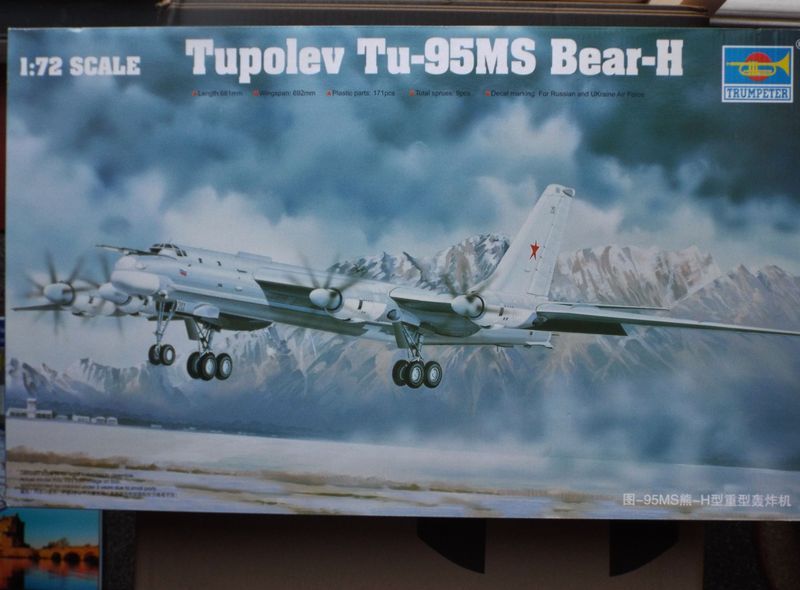 Gustav takes a quick flyover to admire my new acquisition (and gives an idea of the size of Tu95 in the same scale!)!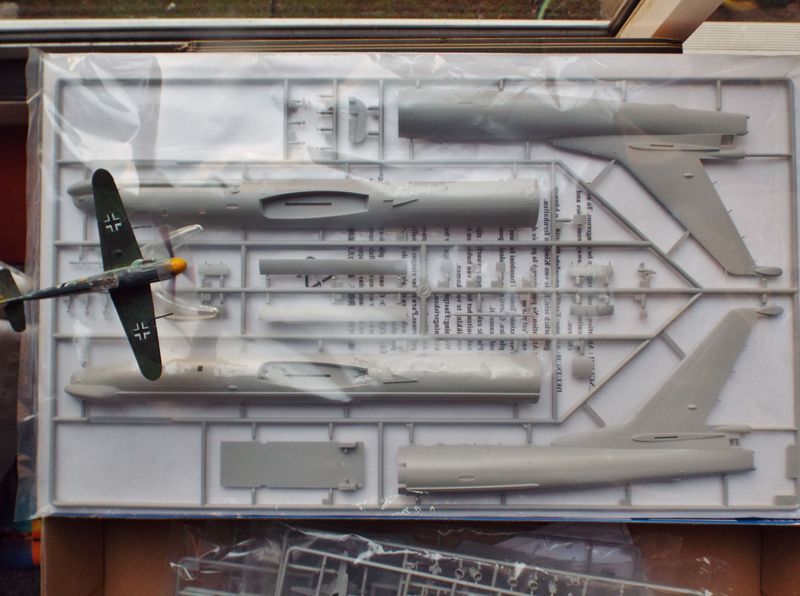 I've always wanted to have a go at reproducing the photos I took at Fairford International Air Tattoo in 1993 (I already have the B-52 kit). These are scans of the prints I took all those years ago - the kit looks to be a very close match to the TU95-MS Bear H that was on display - the first time one had ever landed in the UK and was ironically escorted in by two Tornados!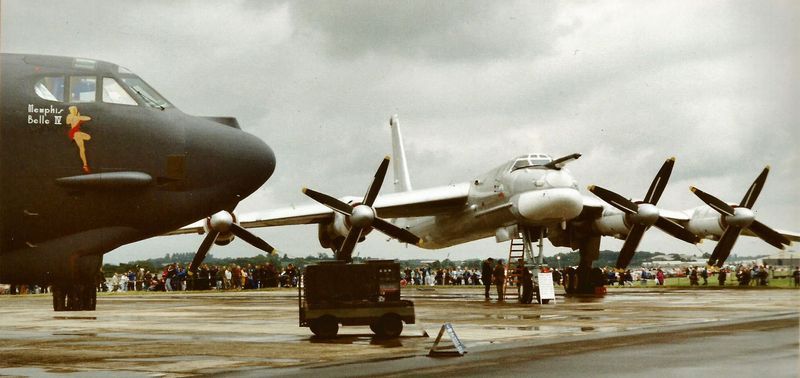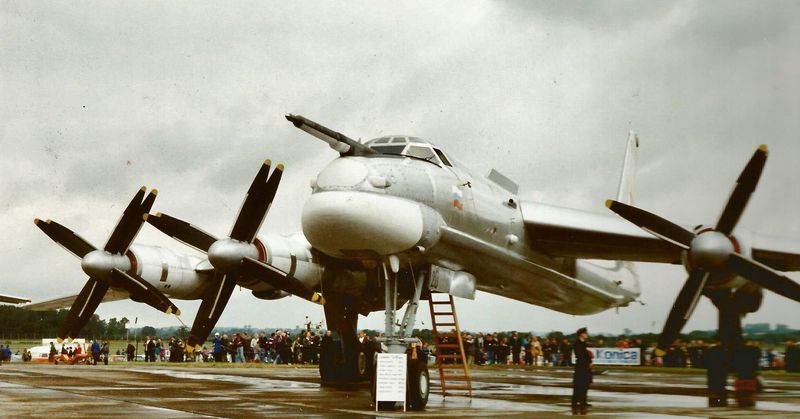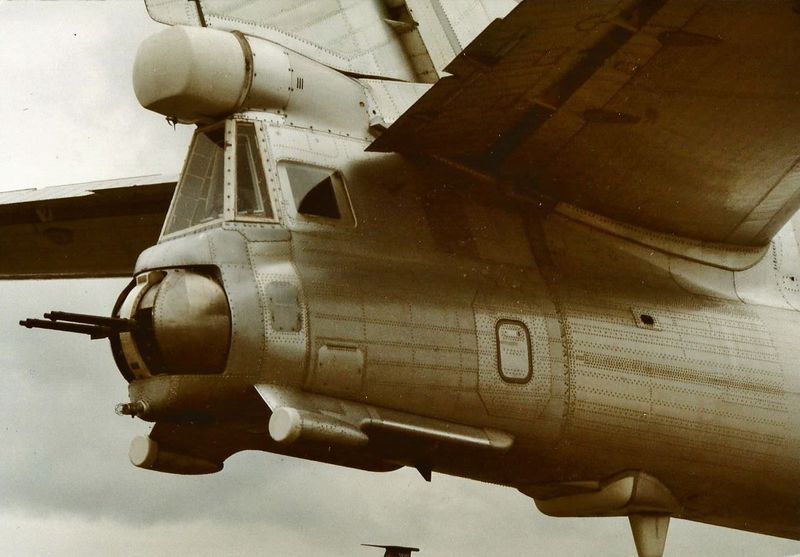 This airshow also marked the 75th Anniversary of the RAF which saw an impressive flypast, and another well known incident involving two MiG 29s, fortunately at the other end of the airfield from where I was spectating.
I could finish this one in the Ukrainian markings if that would make it eligible for the Telford display this year - please let me know if that would be acceptable?
Cheers
Al.