Apologies for not posting but haven't had a lot of time lately. after finishing my main job I'm working afternoons at Kingkit
Anyway progress so far
As previously said, the nose cone was a different cross-section to the fuselage. To help get a better fit I removed the locating tabs the butt joined it. Then filler and sanding to blend it together.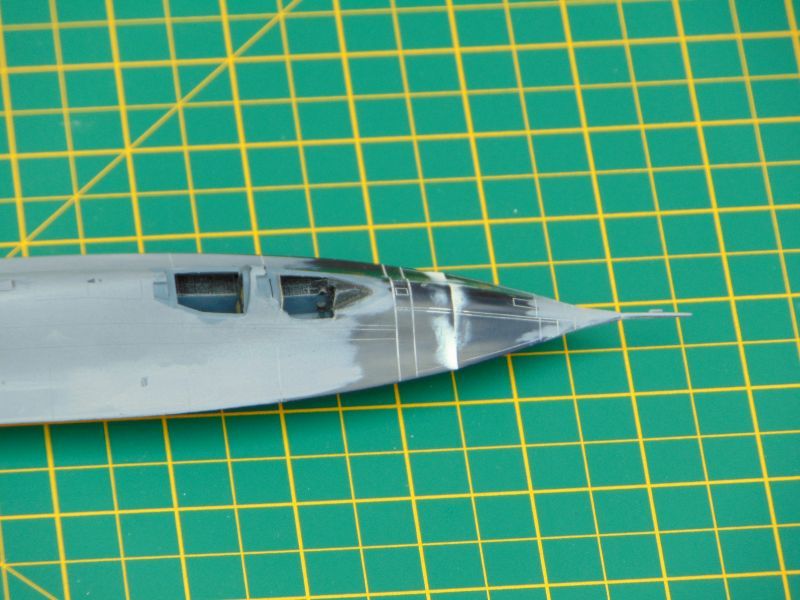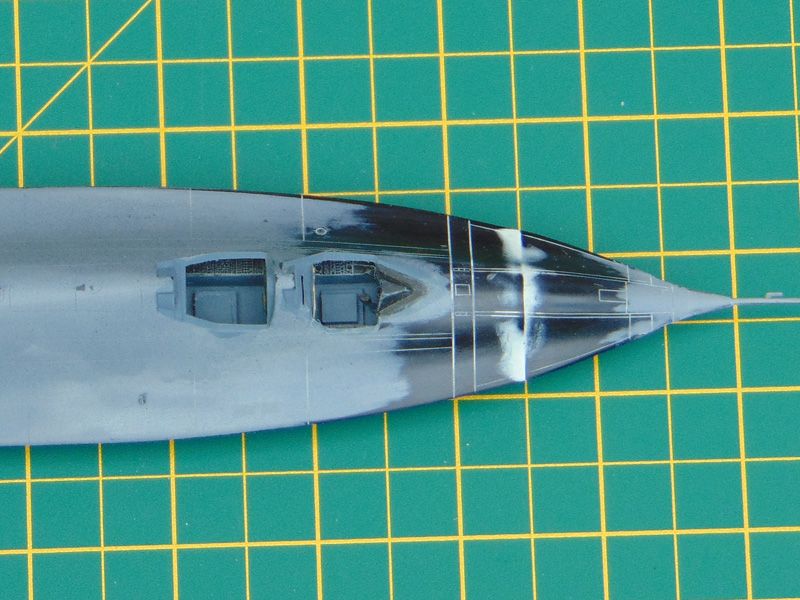 Couple of sink marks needed attention on the spine and nacelles
Extreme tail was missing too so had to be built up with filler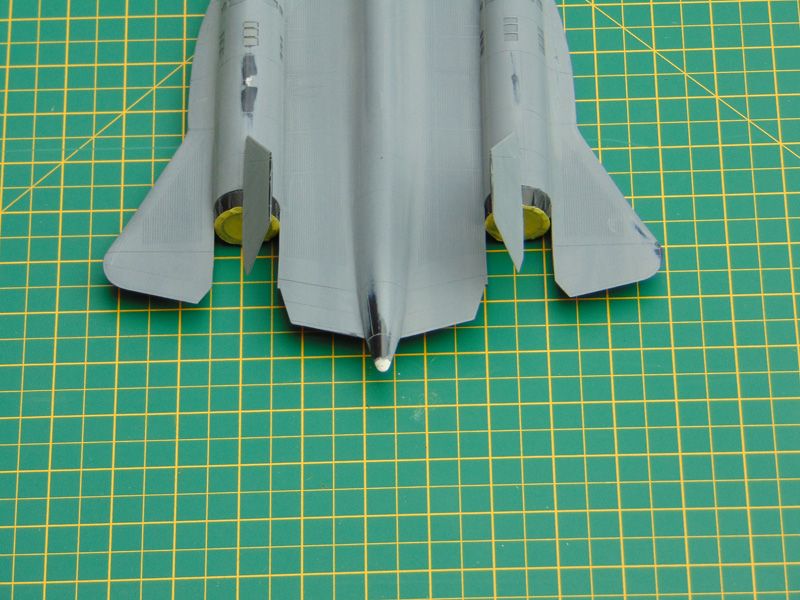 Primer on, photo went very blue??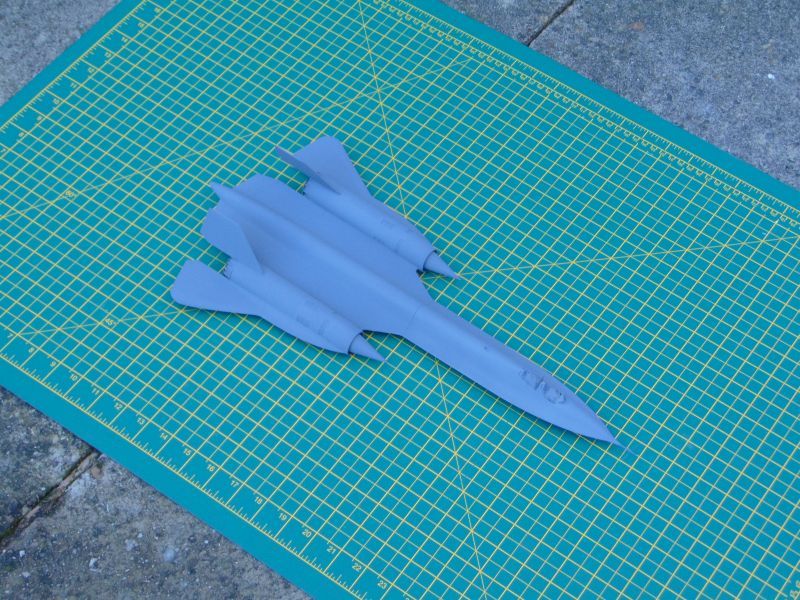 Shot with Xtracrylix Night Black XA1012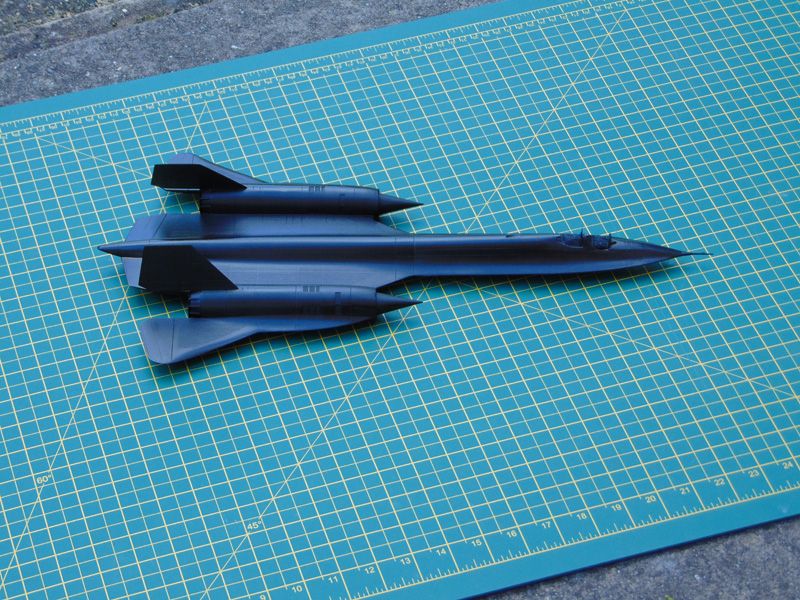 Decaling under way now, so far the Rocketeer decals are brilliant (famous last words
)