I can play Academy Criquet
, you don't want to see me play sport, you'll have nightmare's for years.
Well thanks for the link to the brass plan's Bruce they came in handy for scratching some interior detail. I had to do some trial runs to make sure the half's would close up properly.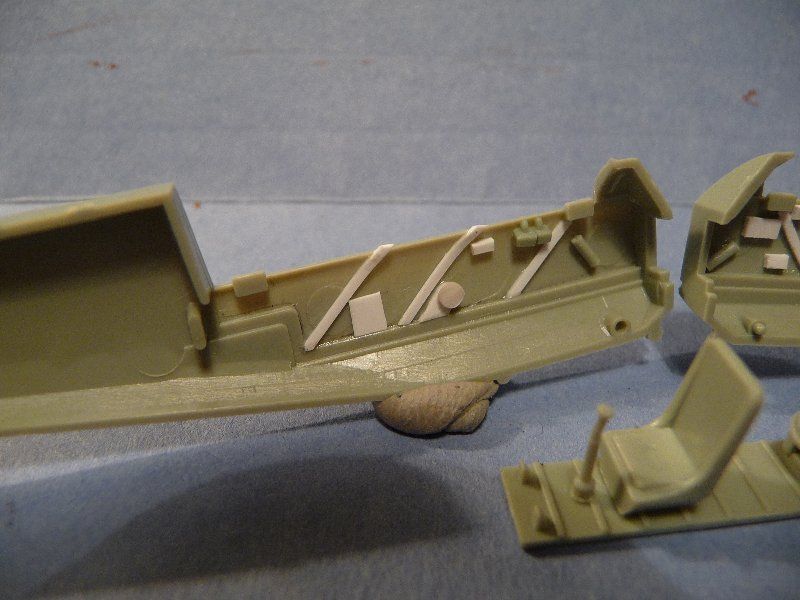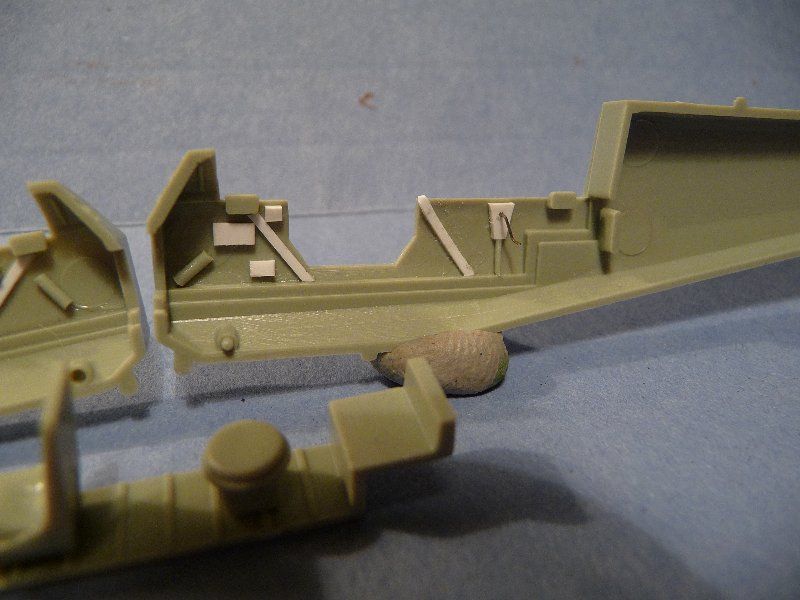 And with some paint applied. There is enough detail on the out size of the kit to just keep going with the build now, no more scratching should be necessary I feel.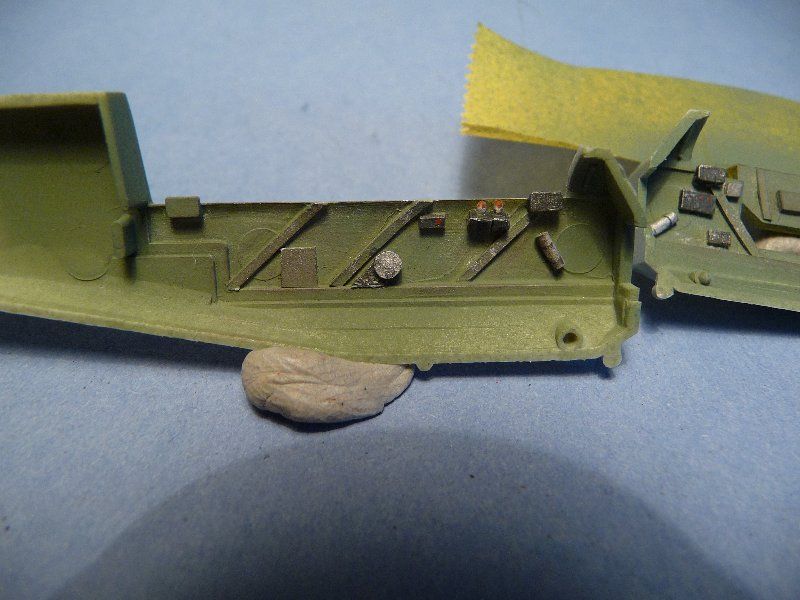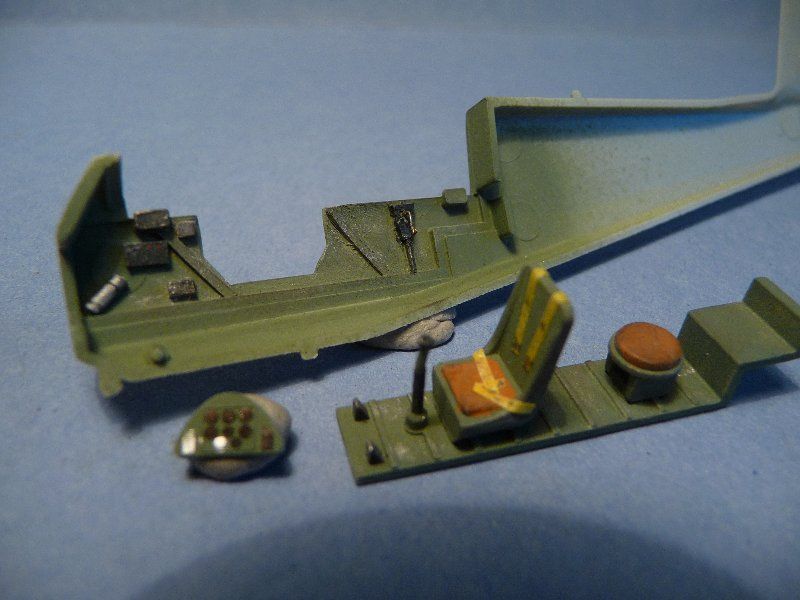 And closed up.