Yep, I swapped the struts around, I had to break them off the wing and then found that I had them on the correct side's that they should be and they are going into the rear hole in the fuselage but they just wont look good for me. They seem way too long and the strut that hangs from the wing and intersects with the long strut, just wont reach. I've nearly gave it, it's maiden flight about ten minutes ago
I had a small gap where the roof glass meets the top of the windscreen, I filled it with a smear of Superglue
Bad move I think, the masks are hiding the real damage, I'll be surprised if the top of the screen isn't frosted.
Check out those struts.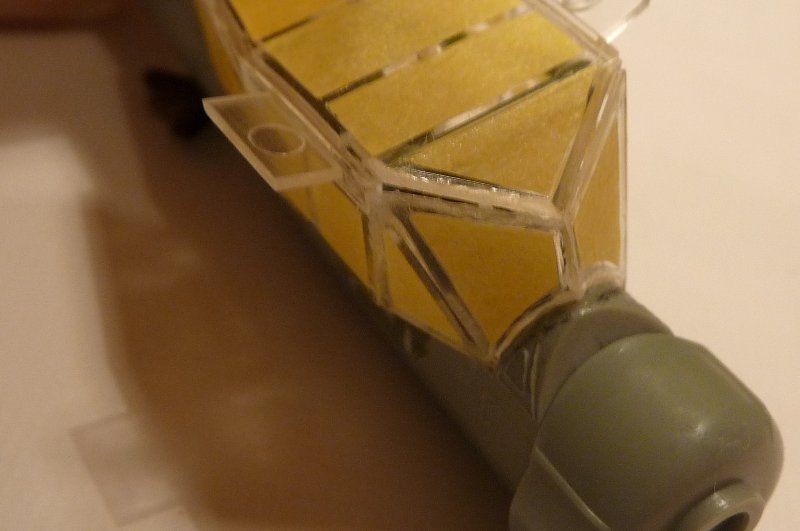 As you can see they seem way too long.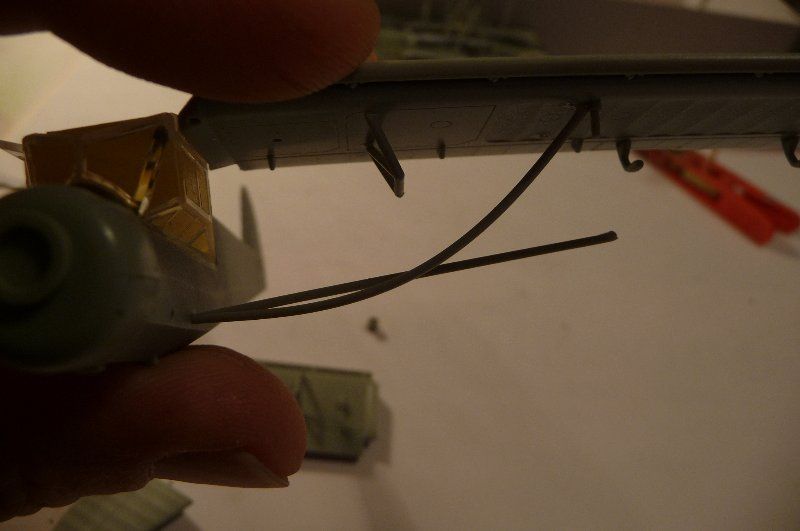 And you can see that the inner struts will not reach the long strut.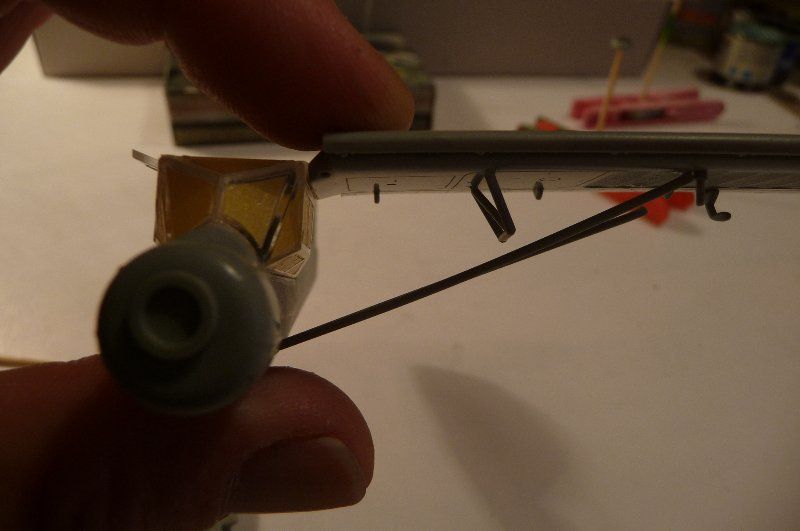 Because I'm using the airbrush I was going to paint the wings off the plane. I beleive that it will aid in painting but it will be near impossible to mask with the wings on, without damaging the struts.
Not having fun ATM, feel like putting it away for a month.