Er, oops! I got the finish date of my own group build wrong! I had in my head is was December 31st. Seems it was December 29th.
Anyway, I had an awful time with the end of this kit so I'm going to show it anyway. Group Build Leader's prerogative?! If it's against the rules John, just delete my pics from the gallery.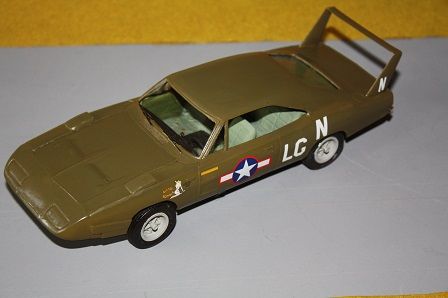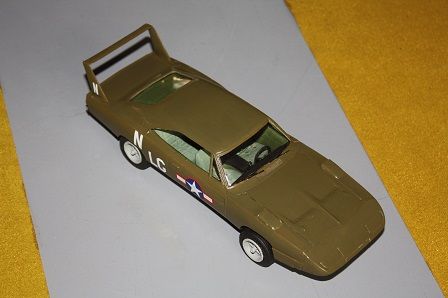 I'm glad to see the back of this. However, it's made me want to try it again as I know I can do better. So one of these days I'll do a Ferrari B-17 or something!
_________________
Narayan
I won't be doing that again!
A:B 2013 39:12 2012 20:05 2011 11:10 2010 44:12 2009 19:16 2008 16:03 Overall 232:63