Righto...
I have been progressing but with 2 long weekends back to back hot weather the close proximity of the beach and a new car has meant I've been a bit remiss in updating this log..
So I elected to paint on the markings as the Scheme is pretty simple I'll use decals for the serial numbers and decals.
Here it is masked up..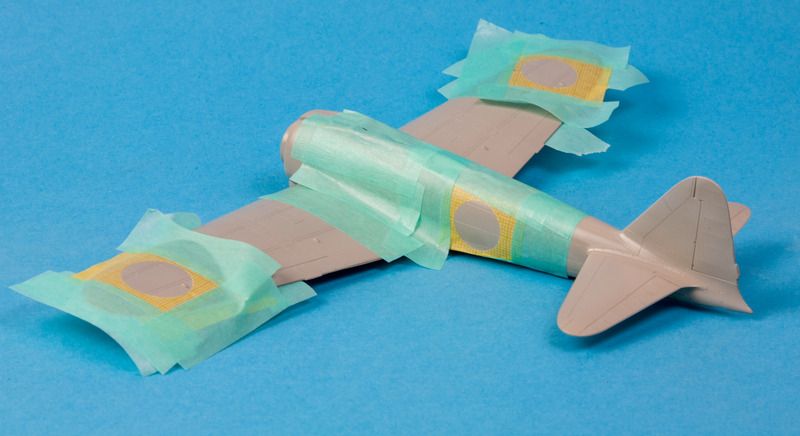 and with an application of Gunze Red Madder..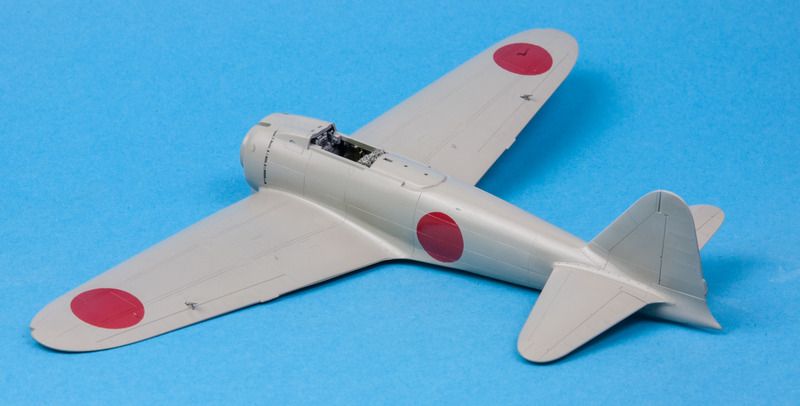 I masked the fuselage and tail bands and left a cut out for the Airframe Data plate..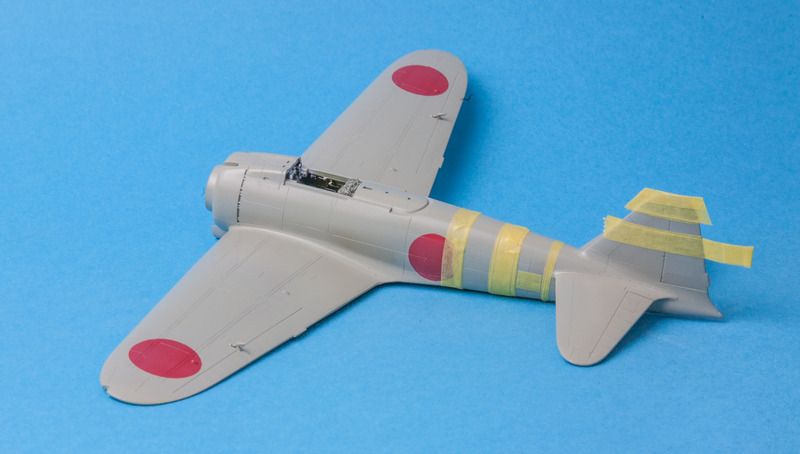 here is is painted all with Gunze...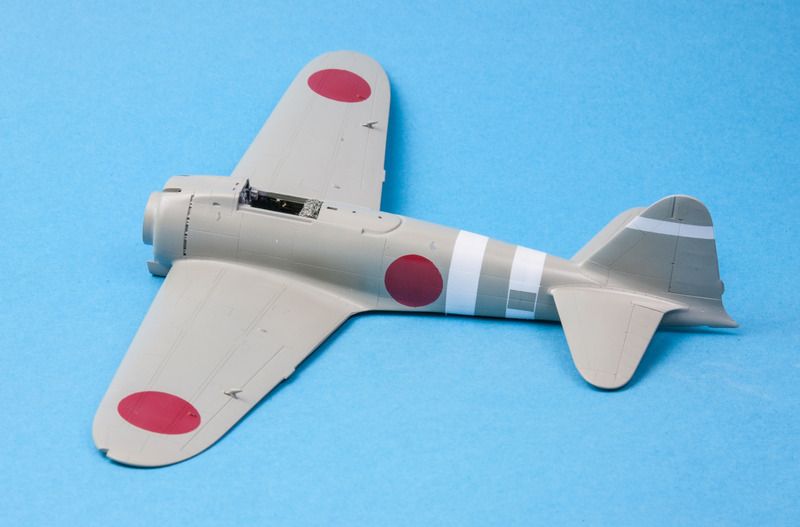 I masked up the rear deck and windscreen anti glare panels..
Thats it thus far....
Decals next and I've ordered some canopy masks..
Cheers
GF