So I have been painting the Emil...
Canopy on and framing painted in RLM 02 and white bits painted and masked..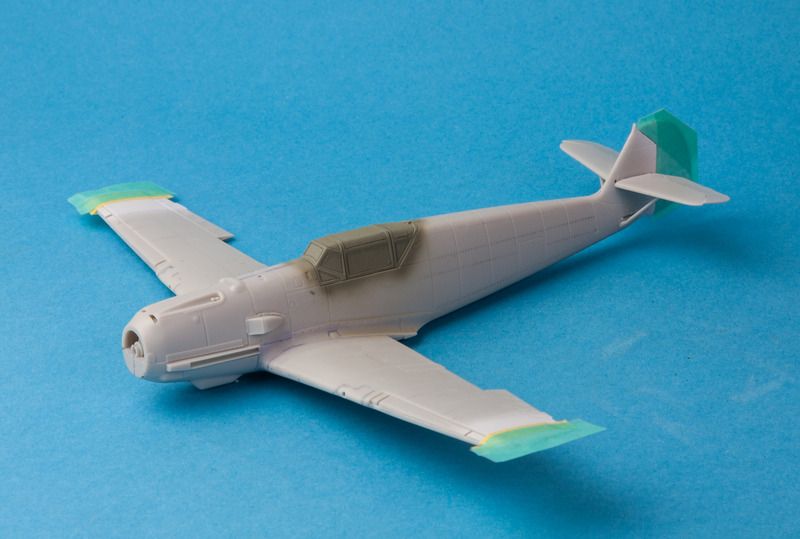 Main base paint on. My RLM 63 is a home brew of RLM02 and LAG about 50/50.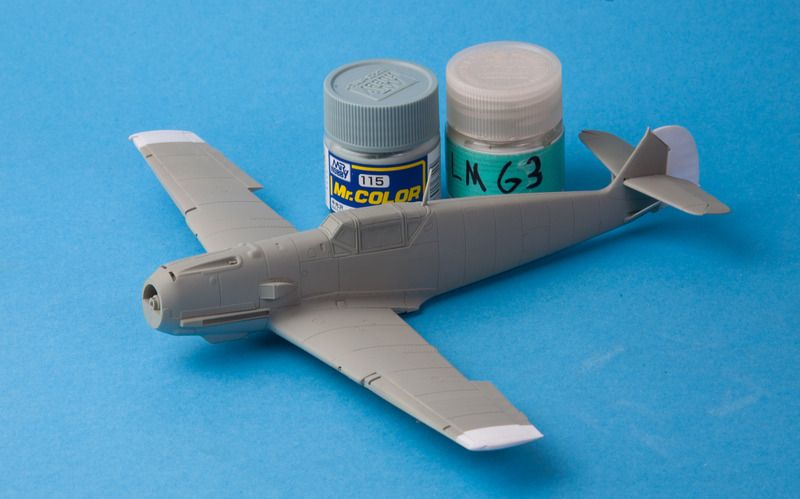 masked for the black bits...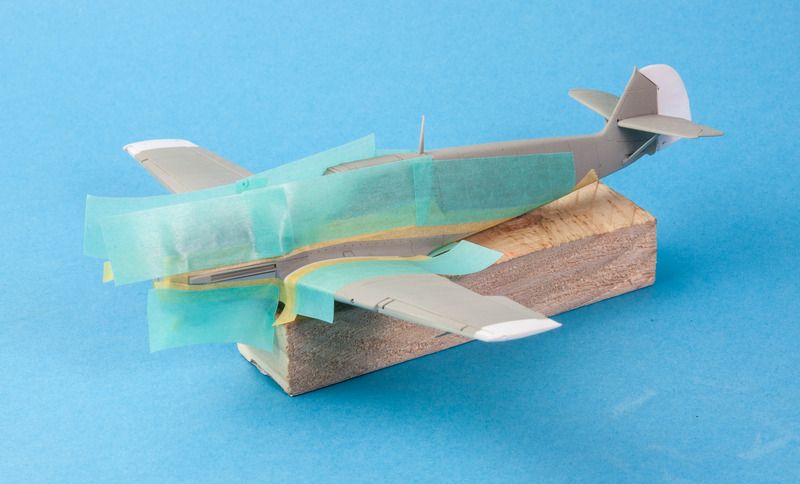 Black bits painted and also RLM02 on the slat bays..
everything had a clear coat and i heard the Airfix decals were pants which looke to be true based on the decal sheet in the box..
So I decided to paint the republican main markings...
here masked up...
and painted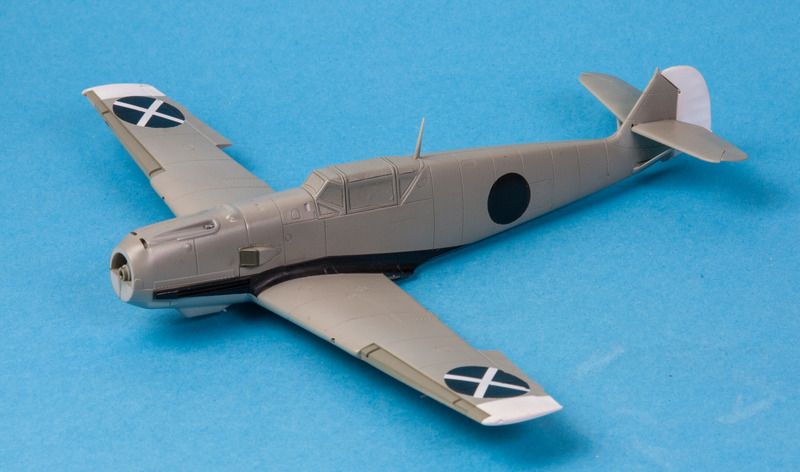 I was going to use the decal for the rudder cross but it fell apart in the water...
so I have masked and painted that Im not holding out much hope for the rest of the decals...
Cheers
GF