Thanks guys
After a couple of gloss coats I was looking forward to put the
Blue Rider
decals on. They provide two identical sheets, but unfortunately forgot to include the fuselage and tail serials, although they're clearly shown on the instructions.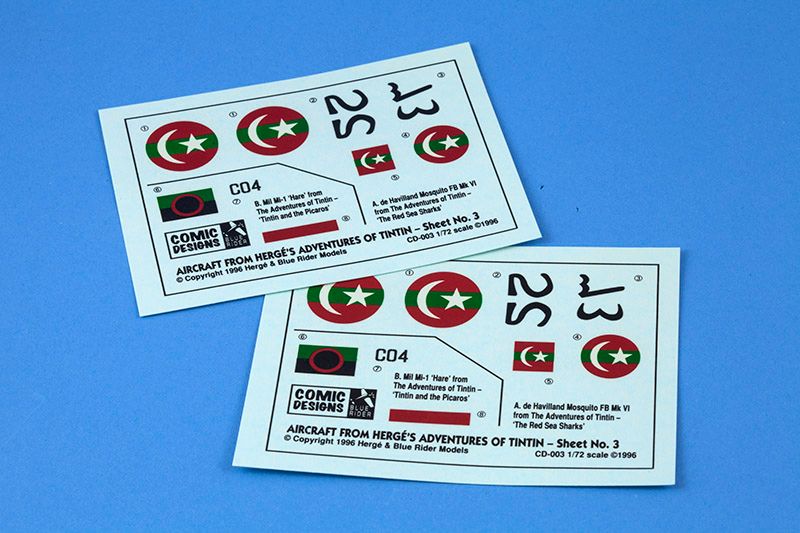 I tried applying one of the wing roundels first. It took about 10 minutes to separate from the backing sheet, and when I finally placed it on the wing it was clearly much too big, as well as the white underlay being out of register. Also, I didn't like the arabic script numerals: compared to Hergé's illustrations the decal artwork is much too chunky and regular. All in all, a complete waste of money IMO, so I've had to create them myself. Here's a comparison with the kit's script and my version, with the additional serials: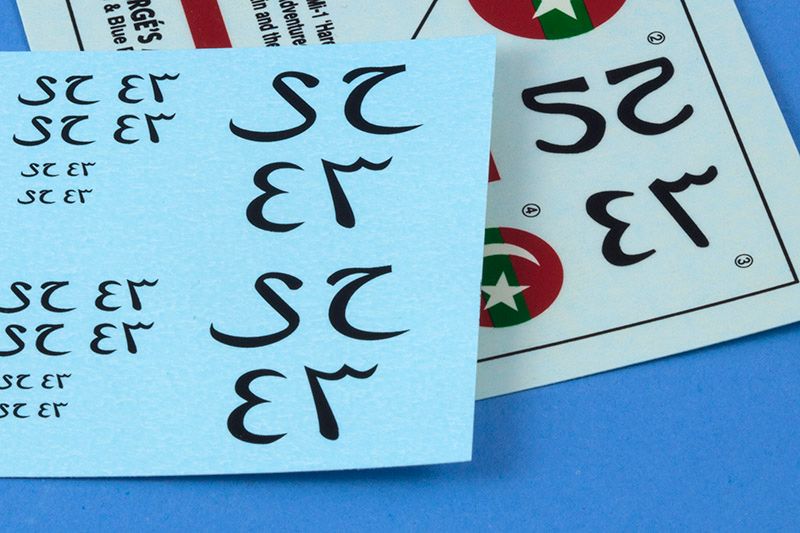 Unfortunately my ALPS printer is broken so I have no way of printing white, which meant I had to mask and paint the white underlays for the new decals to go on.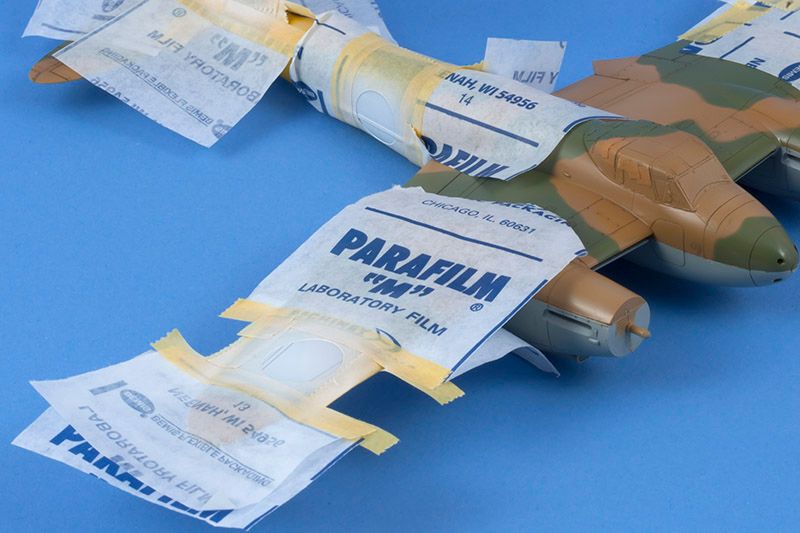 After some measuring and comparing with the book drawings (and admittedly Hergé's Mosquito illustrations differ slightly from frame to frame) these are my estimations of the correct sized roundels compared with the
Blue Rider
sheet: