Oh.....
BALLS
!
I've just realised I've made a rather large error on my Mitchell.
When I was building the model, I assumed that, since the other version of the kit is a C-model, the D-model (which was used in the film) would be externally similar, including the engine cowlings. Certainly, having looked at a few B-25 photos online, it looked at though they should be the same. I should have paid a bit more attention when I was watching the film this morning....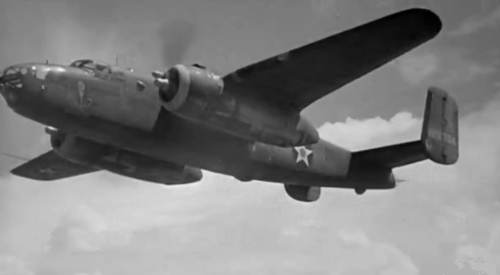 The engine cowlings are NOT the same....
I'll now have to sand the bloody things down.