I've decided this one will be finished as WK275. For those who don't know, WK275 is a very (in)famous Swift.
WK275 is actually a Swift F4, the only one surviving, but has elements of the FR5 - canopy, fin and wings with dog-tooth extensions. She was used for various tests until mid 60s and has a small fairing on the top of the nosecone that dates from then. I have found pics of here in those days looking really tatty in 1968 like this:
Then she got repainted and mounted outdoors at a building surplus store for 46 years going from this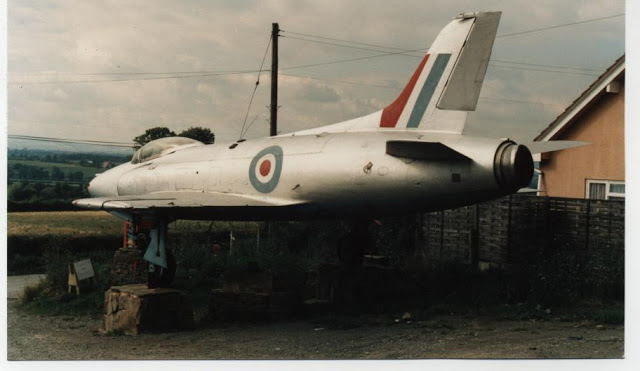 to this
and finally rescued and restored and is on display with XH558. There's a whole book out about her -
https://www.barnesandnoble.com/w/wk275-guy-ellis/1125792023
Here she is in her restored glory which is probably the paint scheme I will put on her as the others are too undignified (and beyond my weathering abilities).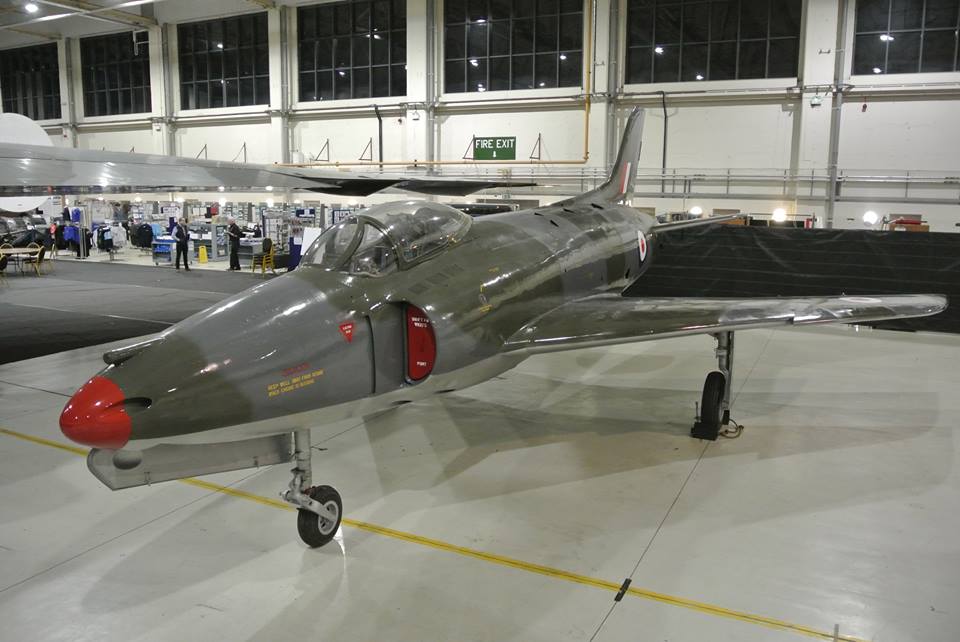 David