Airfix 54mm Pikeman and Musketeer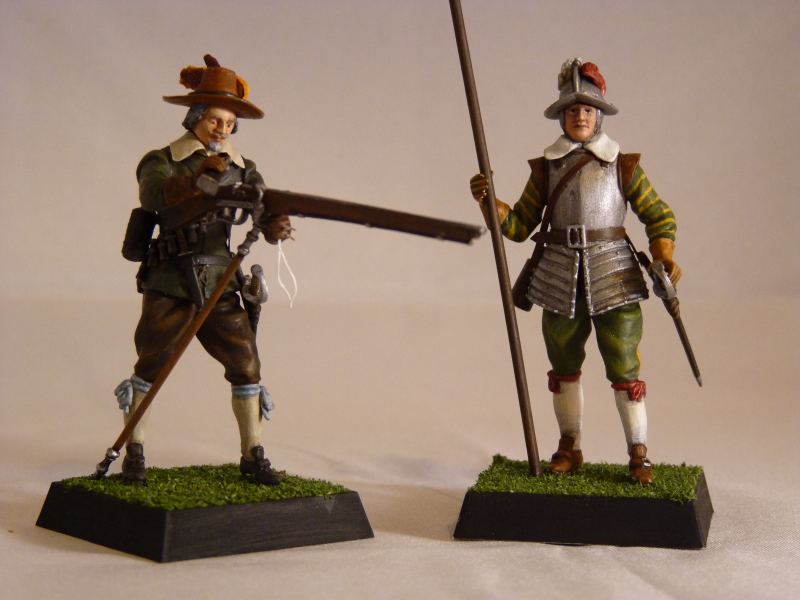 I naively painted the pikeman as directed by Airfix and then was informed it was mostly a Victorian fancy and everything was much blander
Hawk 1/32 "Jim Clark"
This is the rather lovely figure that comes with Hawk's ancient Lotus 30, the car is as simplified as the the figure is detailed.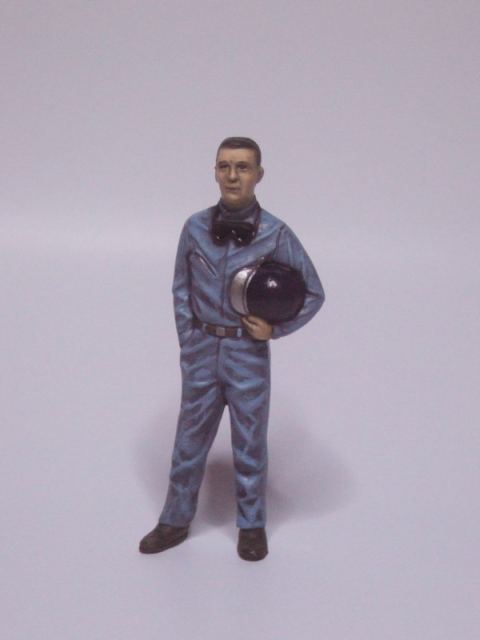 FineMolds 1/32 (?) Porco Rosso
Again this came with a kit of the titular pig's Savoia S21F in 1/72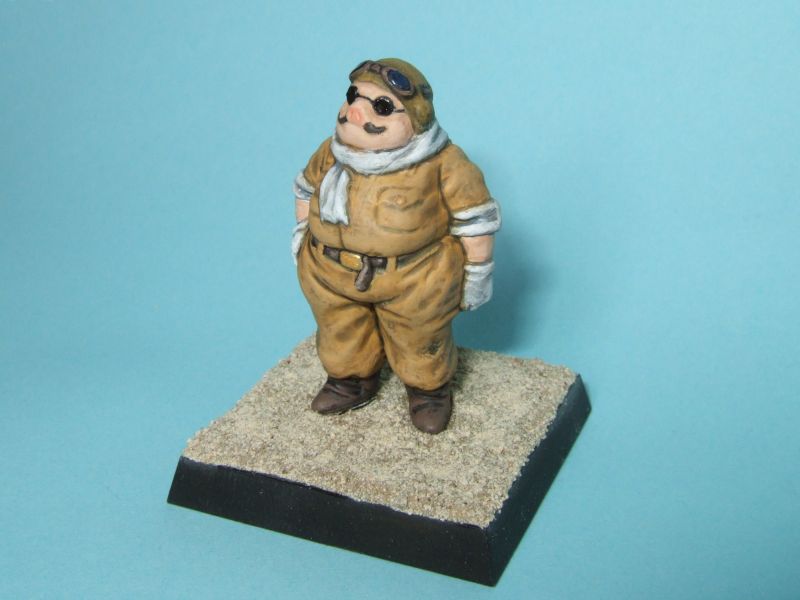 Death Trooper - Cinema promo "cup topper"
Black polyethylene but very nice detail, resprayed gloss black and details picked out in different finishes and shades of black/grey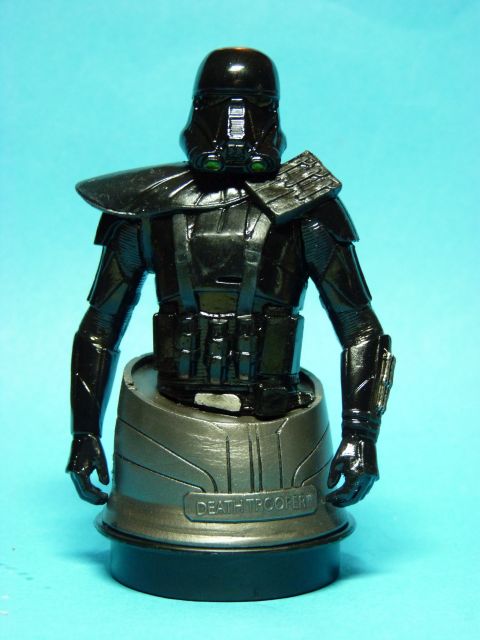 I had a misspent youth and also painted a 100 or so Citadel miniatures in my mid teens. I'm still using many of my Citadel paints from back then 25+ years ago!