Looks as if it went well. The display looks terrific - and I see quite a few of my builds in there!
ShaunW wrote:
This lovely Buccanear (Paul Bradley's I believe) picked up quite a bit of interest including one chap offering to buy it. We decided to decline and I'm sorry if that cheated you out of a new Mercedes Paul.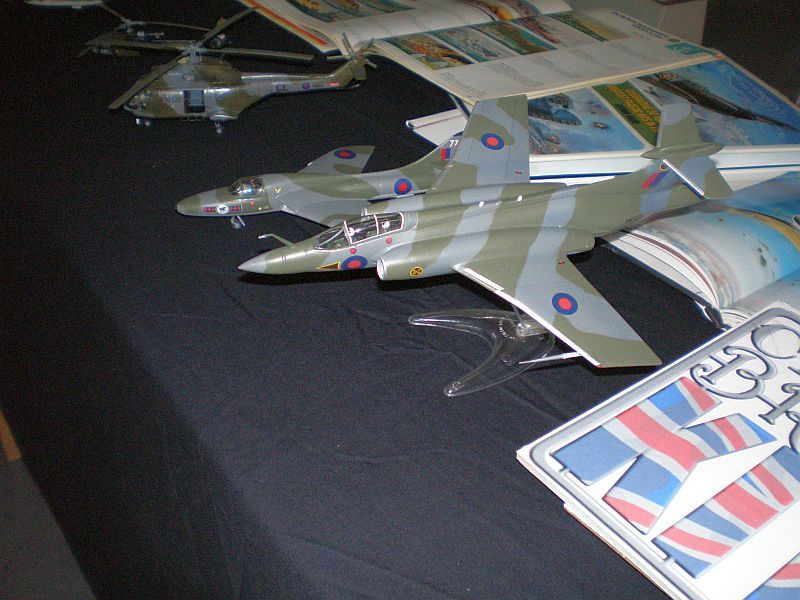 Well, there's a first!!!
Next time, take the money and RUN!!!!!
I'm actually pleased to see it, as I thought I'd broken up that model - now it is obvious that I left it behind on my first Telford trip.