Jolly Good Show!
As usual Huddersfield was a great day out, especially as I didn't have far too travel. We were a few contributors short from what we had at Telford, but fortunately Matt was able to attend with his large stash of CBKs. Together with additions from Shane, Ian and Shaun we filled up the generous space we have been given.
The morning was busy but a fire alarm at lunch time probably prompted a lot of punters to leave early rather than wait to be let back into the sports hall. We had quite a few conversions about individual models with people, some of the rarer CBKs garnering plenty of attention. But of course it was great just to have a good natter with friends. All the remaining flyers went so I wonder it the recent peak in new members is due to our appearance
Thanks to Matt, Shaun, Iain, Shane and Craig for all helping out.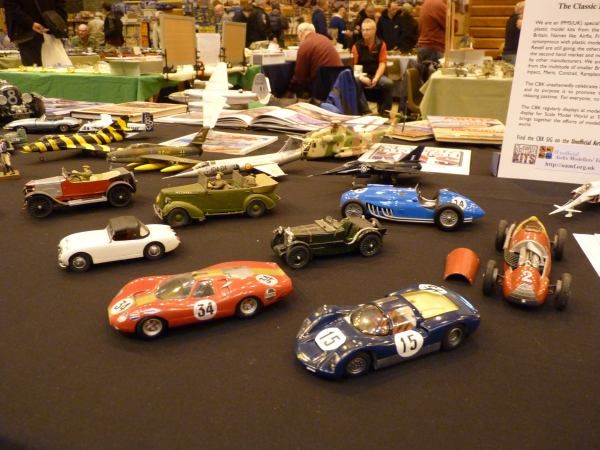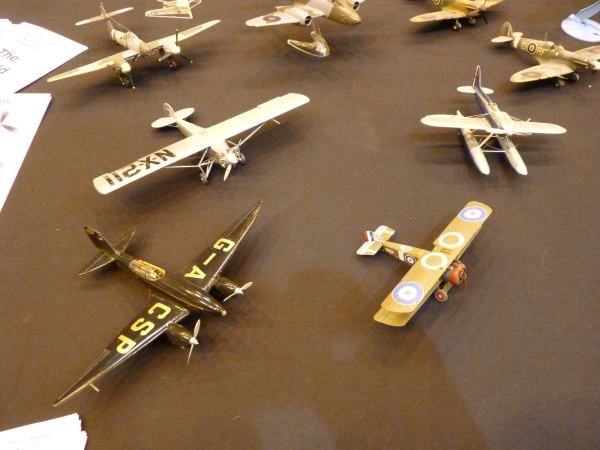 This was on another Branch's table. We have thought about demonstrating the stages of a build for a display several times. This does it in a neat way as it a nice
addition
to a display.