Thanks very much you guys, to say that this sort of modelling is out of my comfort zone would be an understatement
still it is proving to be an enjoyable experience in problem solving and creativity
I was generally happy with the Hudson's position in the last shots but I ideally wanted it a little lower and further forward in the piece, plus the concern that James raised over the strength of the supports was something that I wanted to try and solve.
So I've spent the rest of this cold and misty day playing aroung with drill bits and lengths of metal rod and I think I've finally cracked it: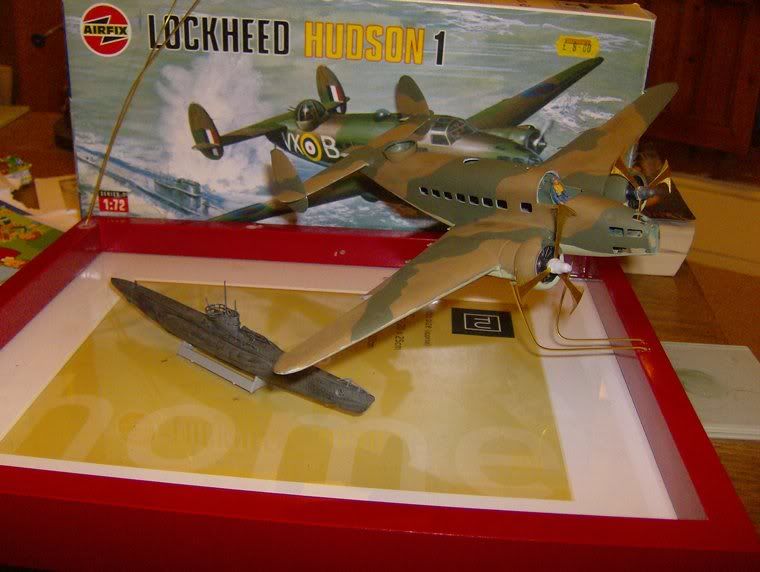 Tomorrow will see the creation of those rolling waves and that third major piece in the composition; the towering watersplash. From there its small details and printing out a backing card and a naming label.
Regards
Tom