Here we go then - very little detail done on the inside apart from applying the instrument panel and side-wall panel decals. The pilots control column got knocked off and went down the back of the workbench (fixed) so that is gone forever - I shall see if there is time to make a replacement later.
I've sprayed Vallejo Dark Earth and Xtracrylix RAF Dark Green as the original box art has a dusk/sunset look (yellow skies) to it so I wanted the plane to look "dark" as well.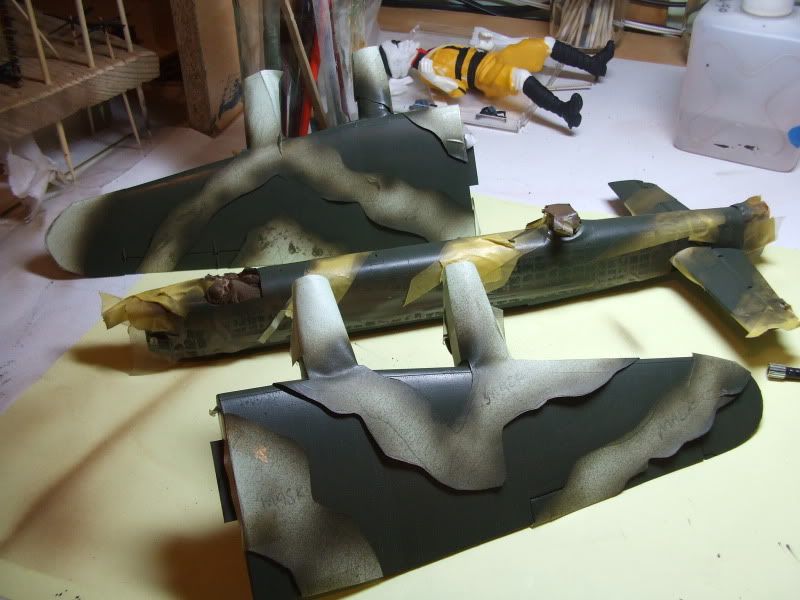 My camera doesn't do macro but you may be able to get the gist of the brass tube suspension I had to build to replace the plastic that got broken off and lost.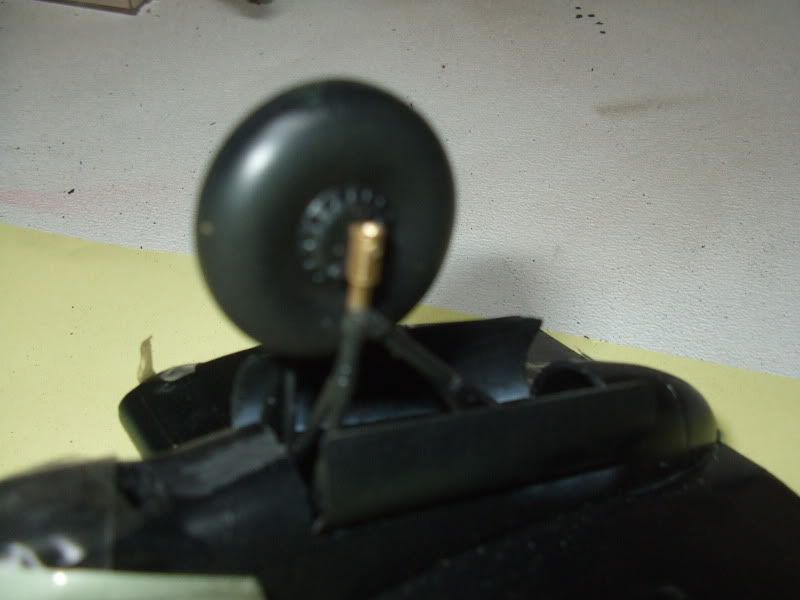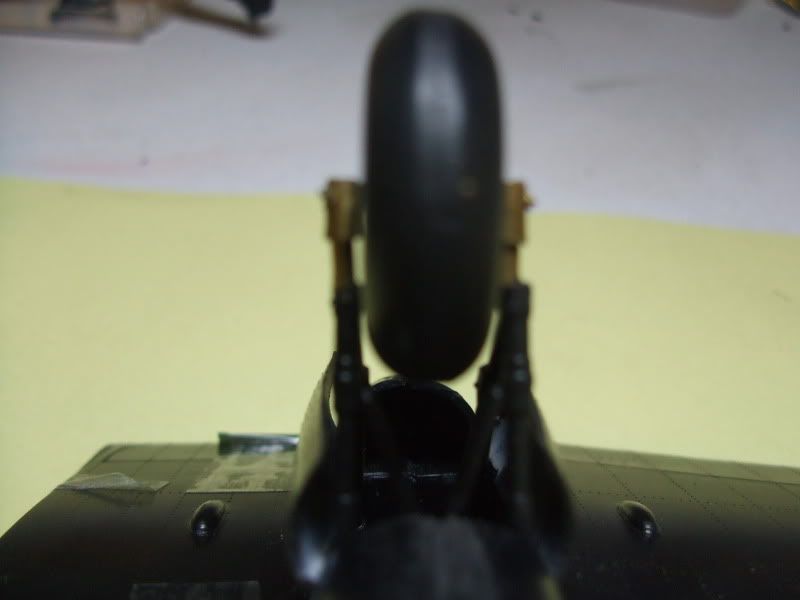 A look at that nice i/p decal...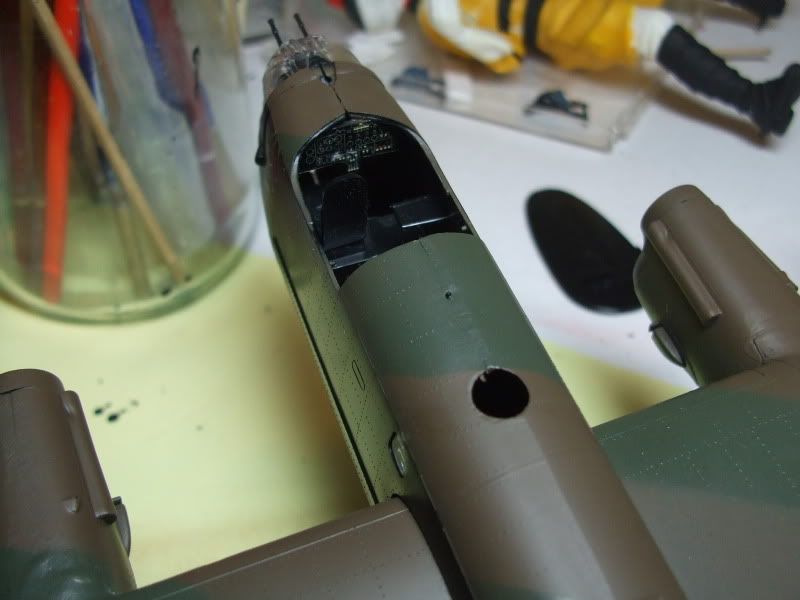 And a dry fit of the wings to the body.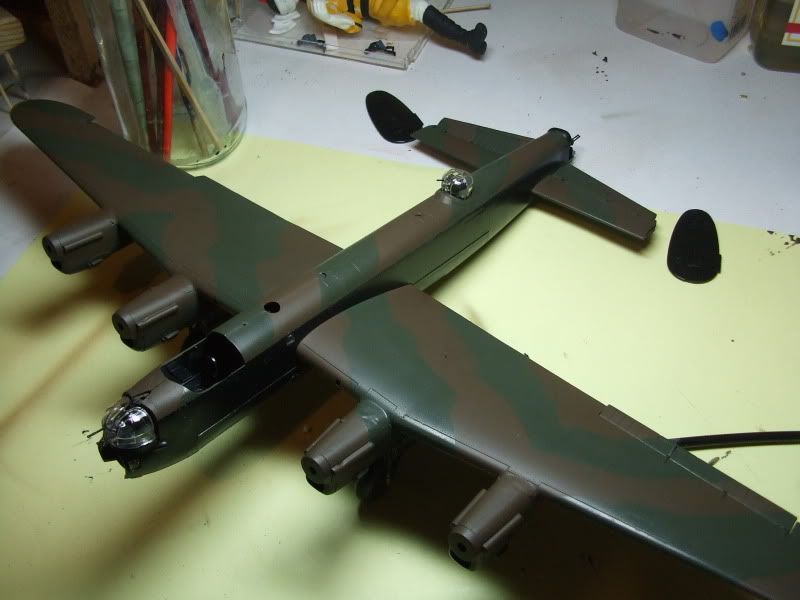 Next step to fill any bodywork cracks then apply the black paint, add detail, decals and then try to model a convincing burning engine and smoke and flames streaming backwards... and a baseboard and backdrop of course.
Cheers
Al.