My dear friends,
Recently I "discover" that I got this kit, that a friend of mine buy loooong time ago (more than 30 years) start it, but never finish, and some day give it to me.
Today, I remember that I got it! and start searching, and after some hard work, I find it in the same way he give´s to me!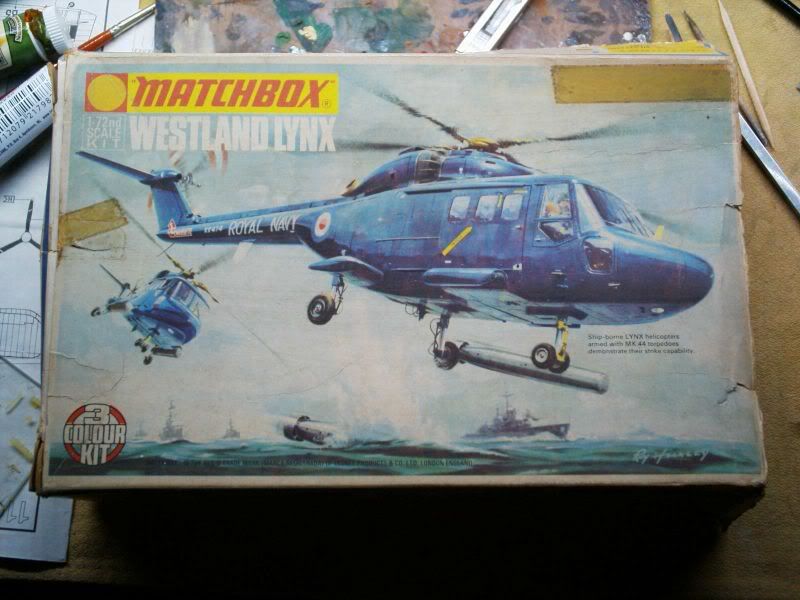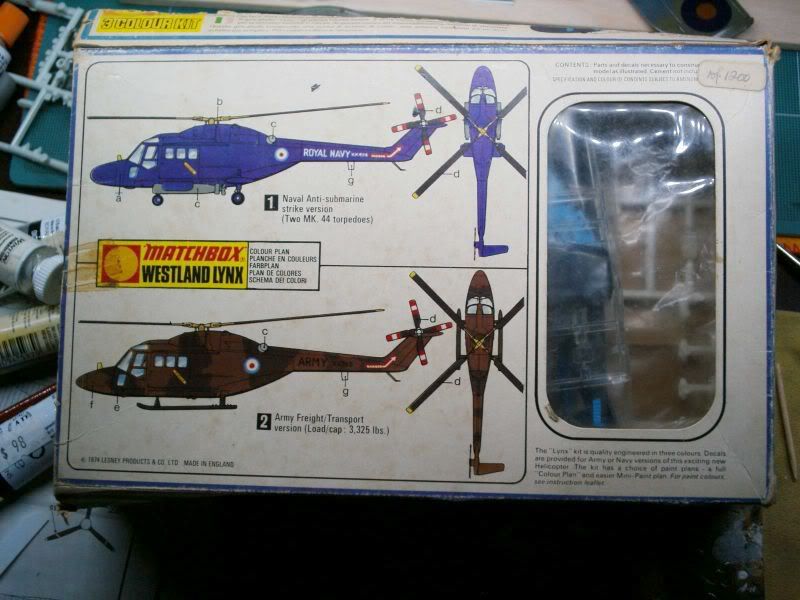 I´m not an Lynx "expert" and I note something strange, looking for some info, I read that this is a prototype version of the Lynx, and the kit have no instructions!
Could any one tell me if it is the prototype, if it was used in operational service, if it is too hard to convert it in an "standard" Lynx from this one(I like to make one of the first Army or Navy lynx) and if some one have the instructions that can scan and send to me?
Everithing you can tell me about this kit is very helpfull, since I can´t find much info on the net!
Best regards
Henry Ghisolfo