Progress pictures from this evening: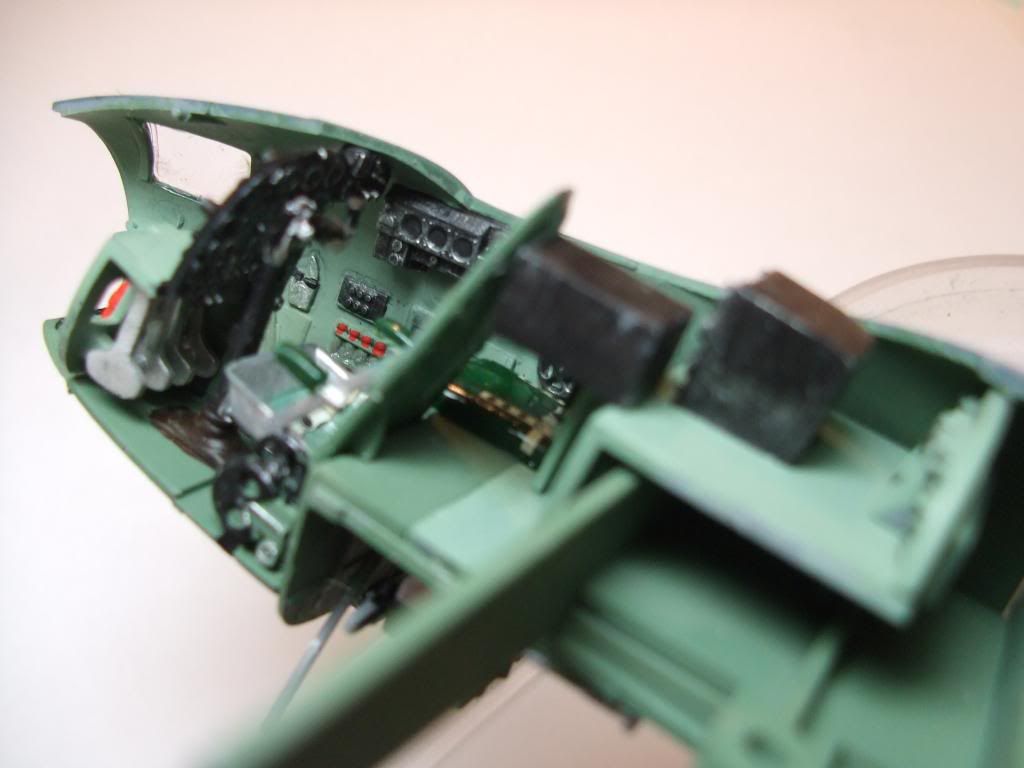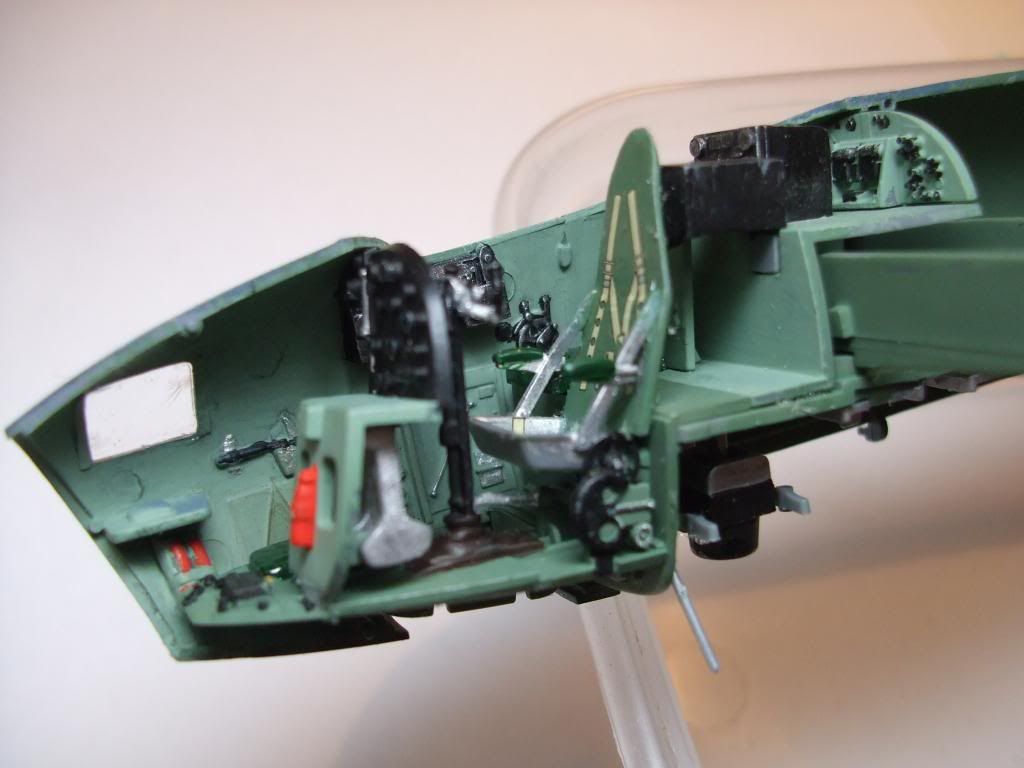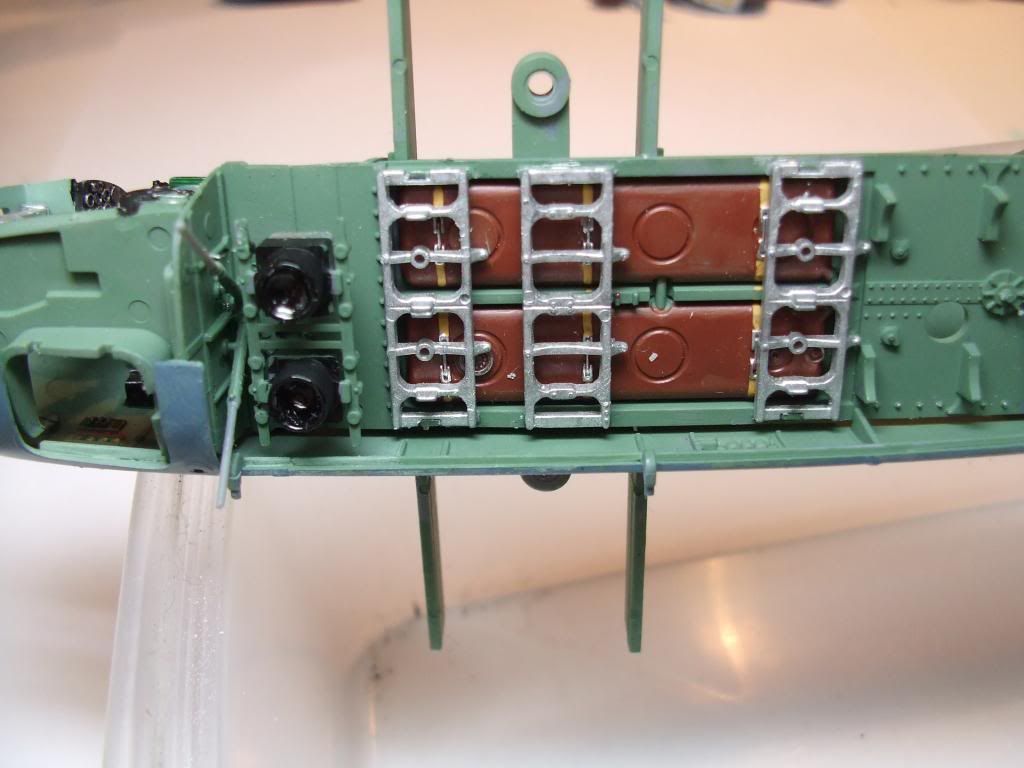 The eagle-eyed will spot the damaged /missing section of the seat belt decal - I may touch it in with paint if time permits.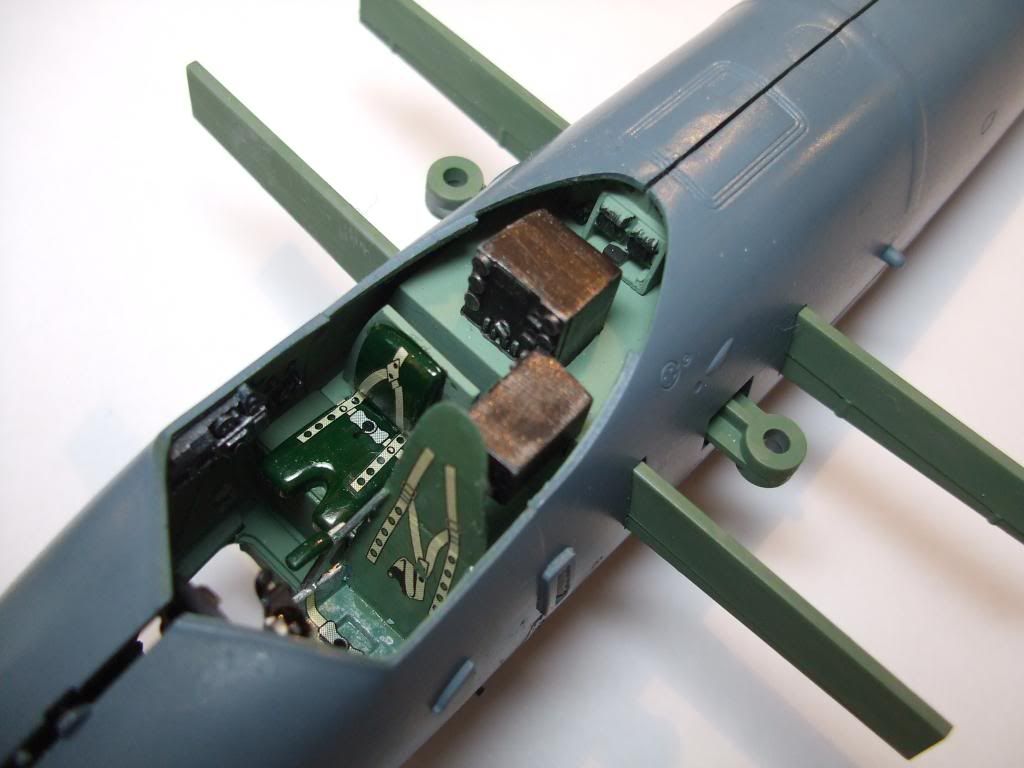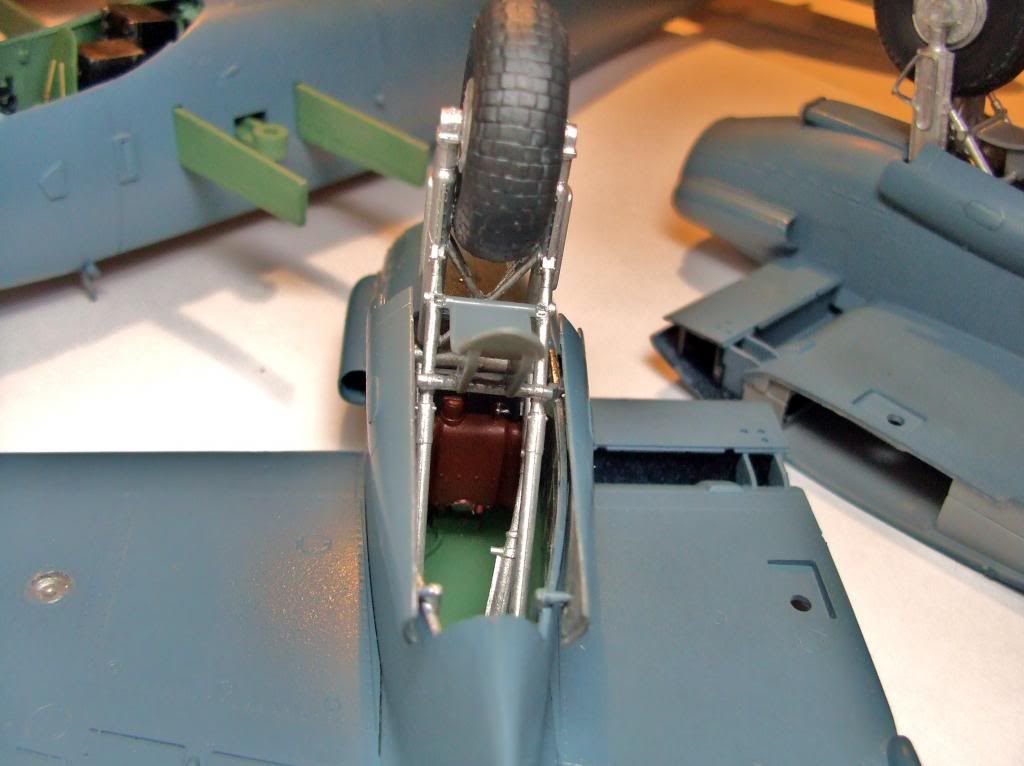 Dry fit of fuselage and wings - not the best at the moment so a bit more work inside required.
Overall colour is Xtracrylix PRU Blue.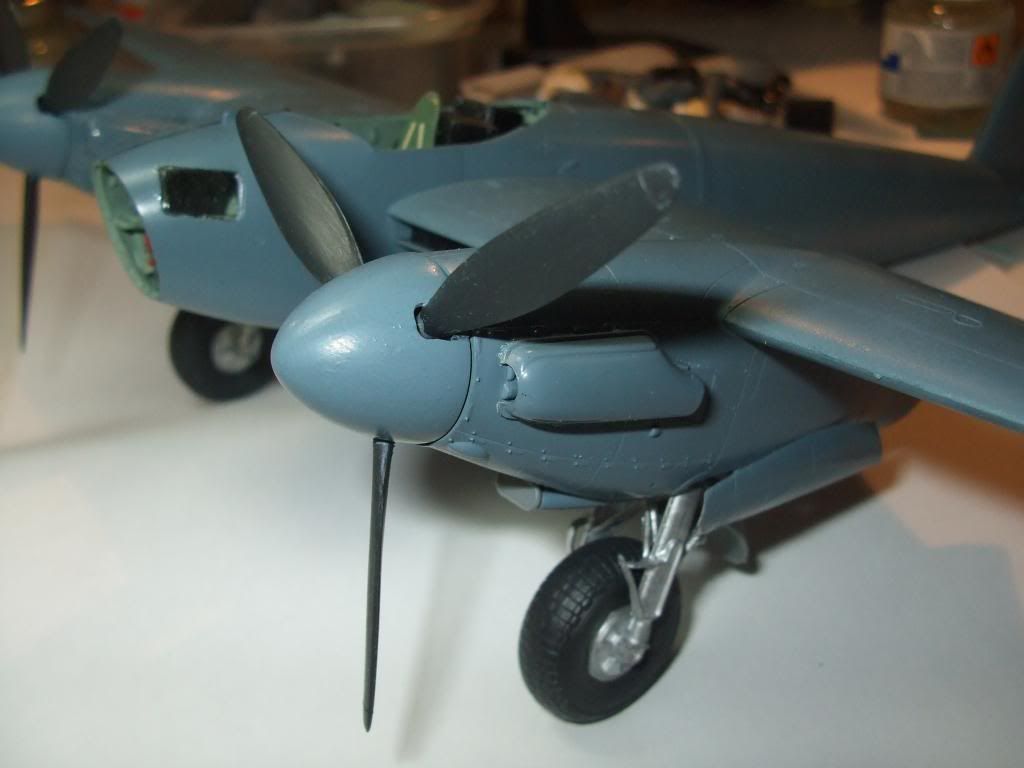 Cheers
Al.