I was hoping to have this ready for this weekend but the decals have just disintegrated on touching the water, so alternatives will have to be sourced.
Here's was she was starting to look like: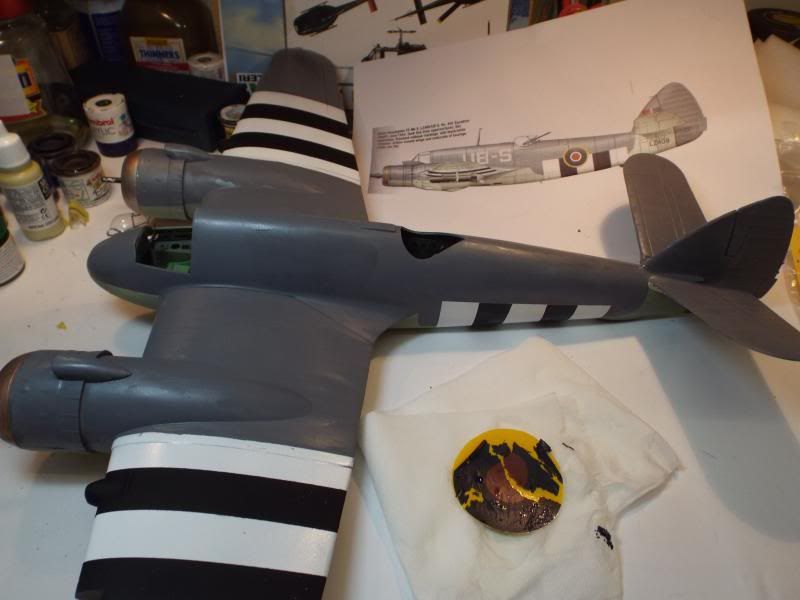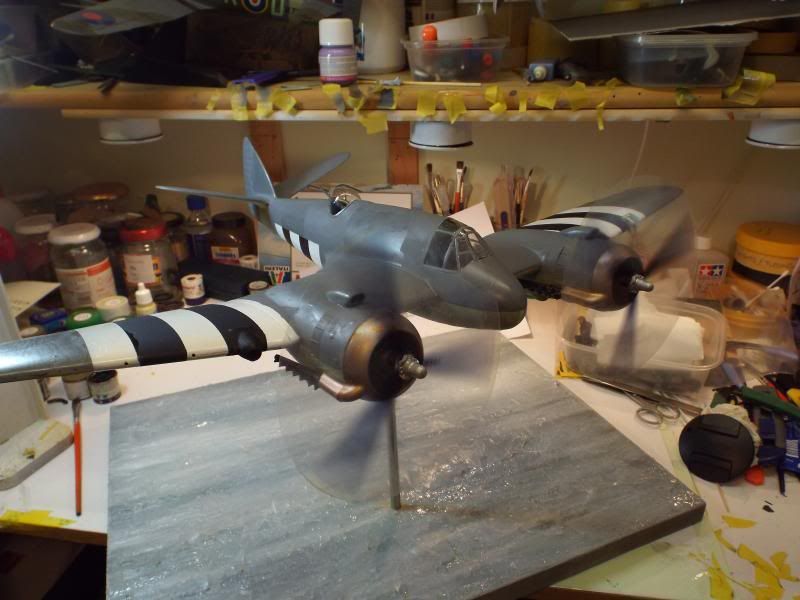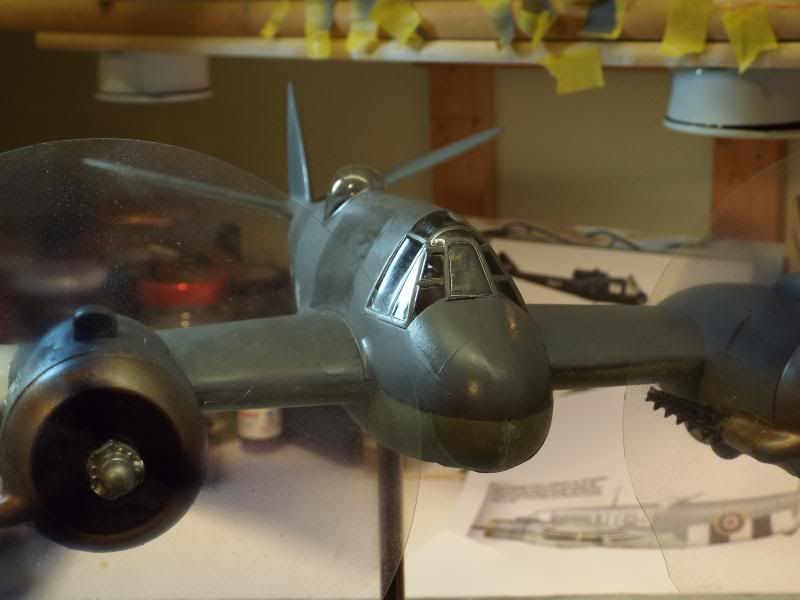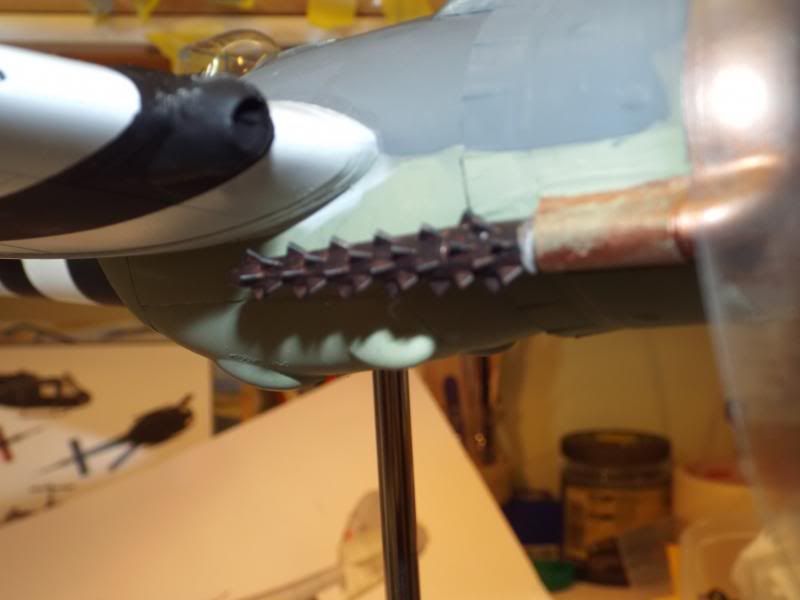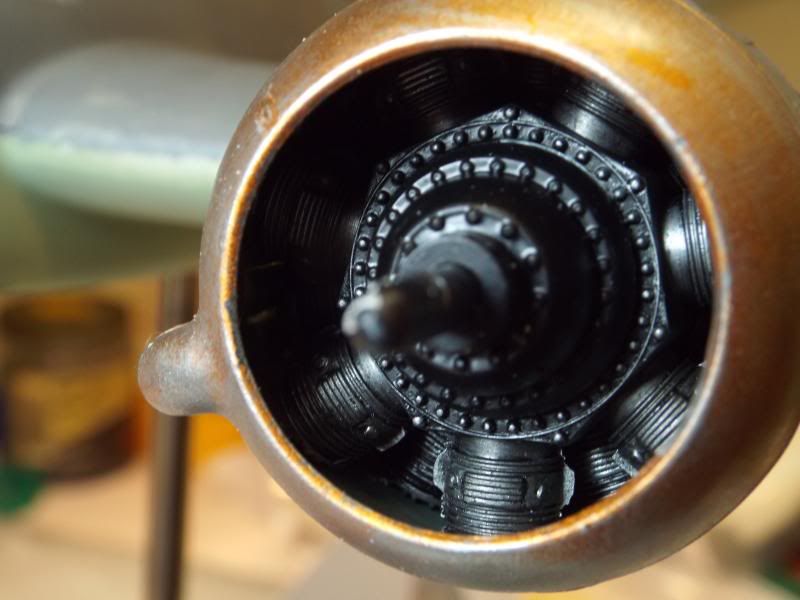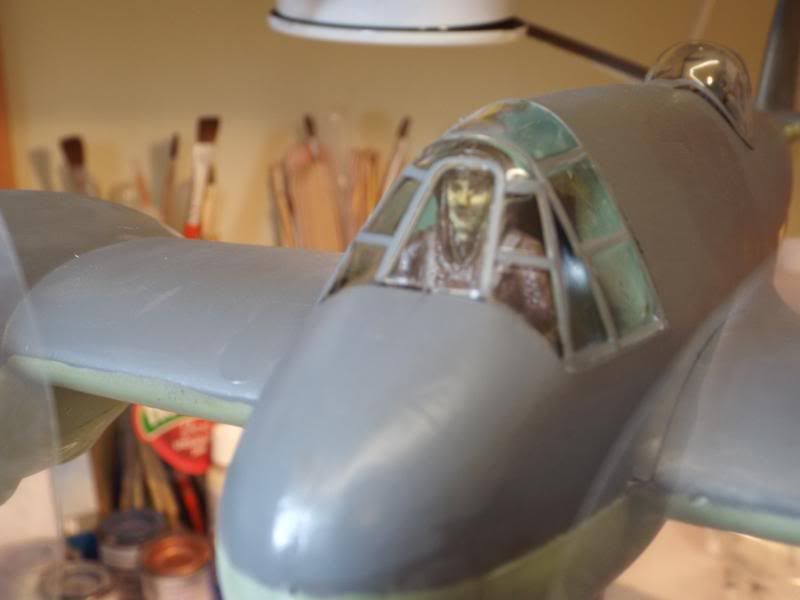 I had the eight rockets and rails (resin parts from MDC) painted and ready to fit as well. Ah well, perhaps it will be ready for SMW 2014?!
Cheers
Al.