June 26th, 2011, 3:37 pm
I am lucky enough to live close enough to both RAF Lossiemouth and RAF Leuchars that I can drive to them for a day trip. The last time I went to Lossiemouth my cousin and her husband were there, and he is a keen amateur photographer with a 'real' camera, and he managed to get some good shots. I've put up my favourites here for your enjoyment. They might even be useful to some of you for modelling projects, which would be nice. It really is amazing how close the Royal Air Force let you get to their airfields, so without further ado: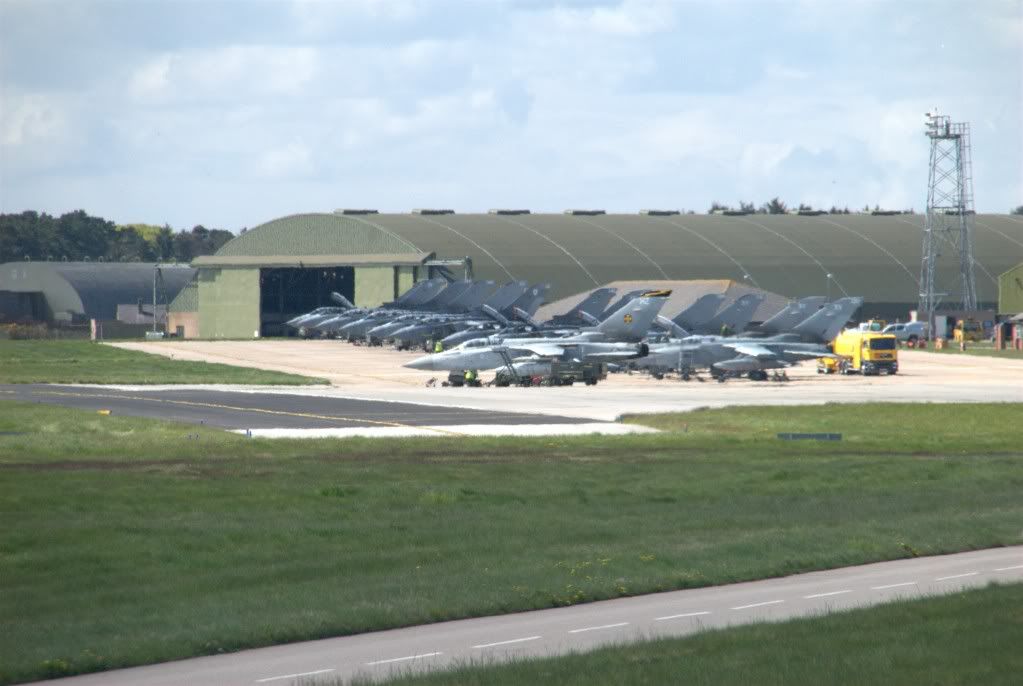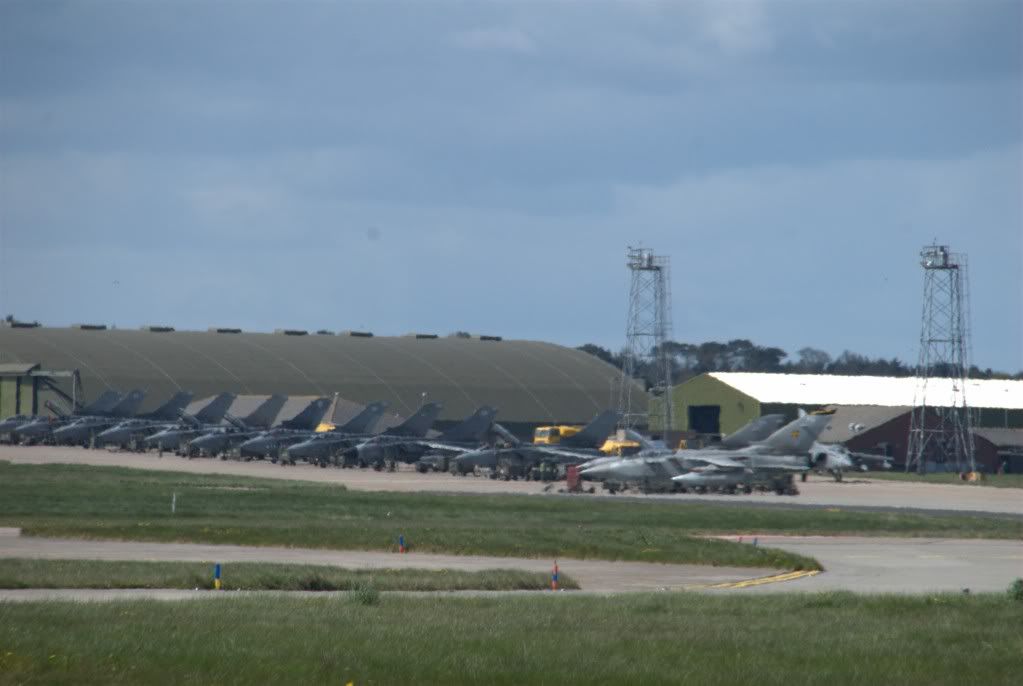 Some training flights: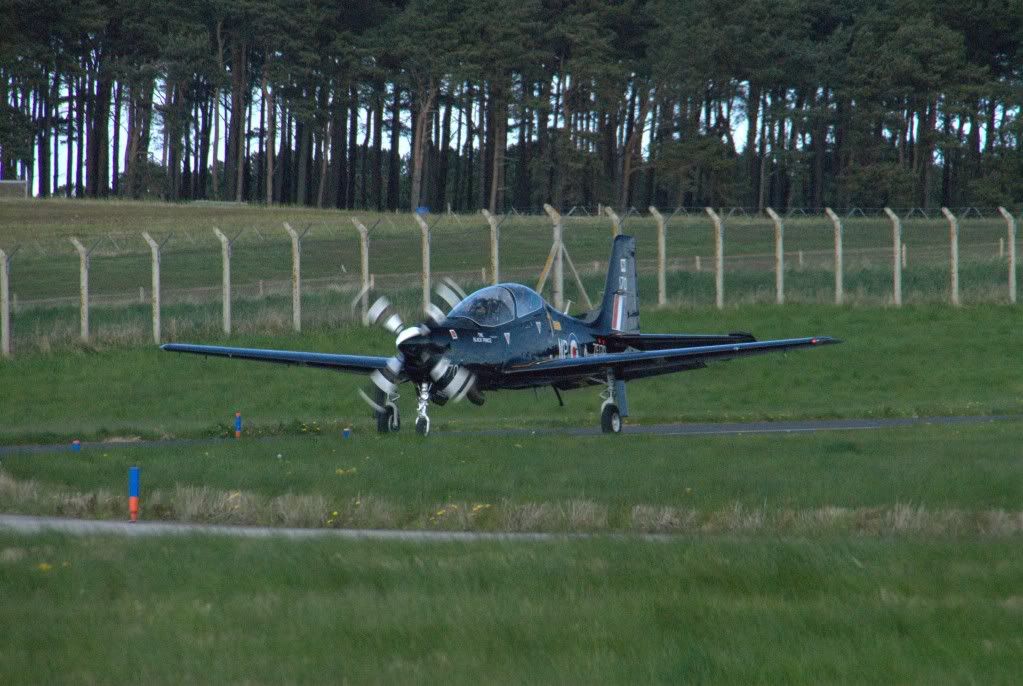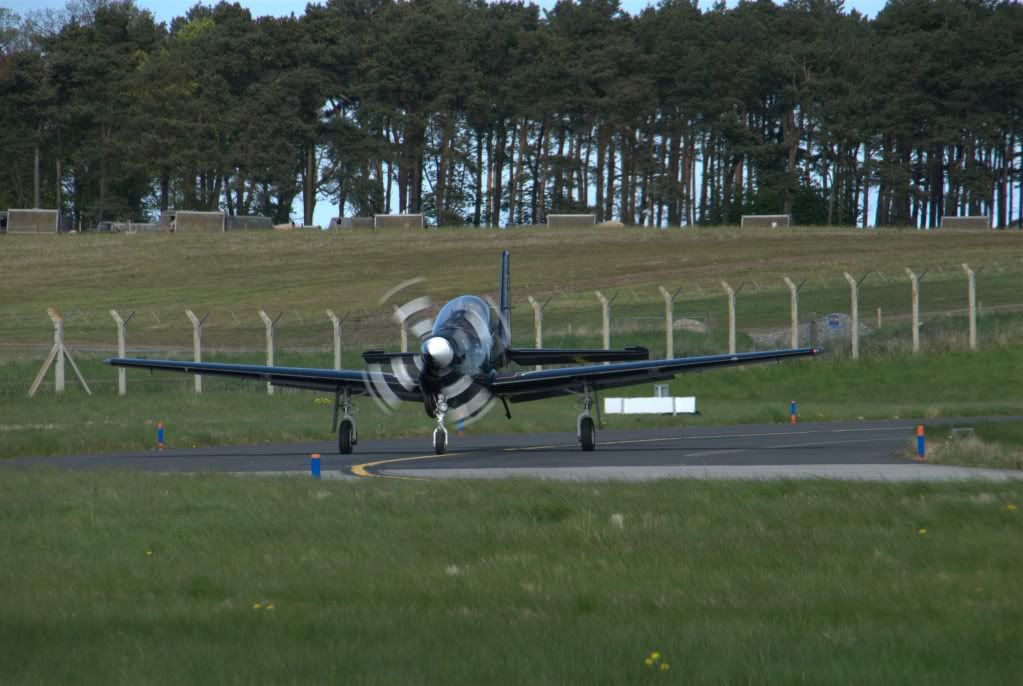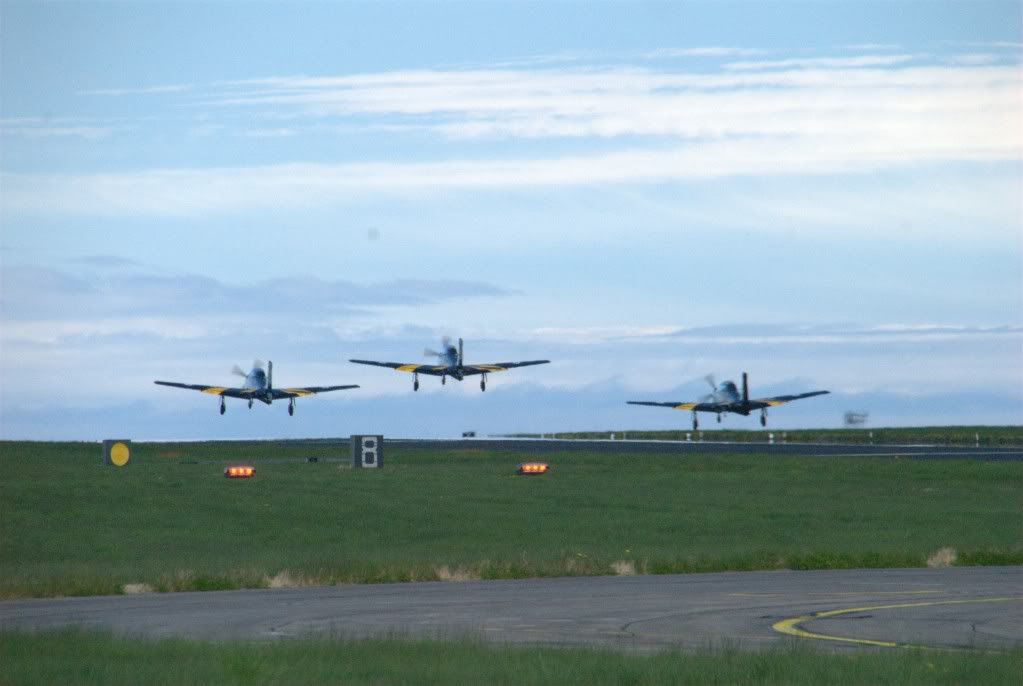 June 26th, 2011, 3:39 pm
The big boys come out to play: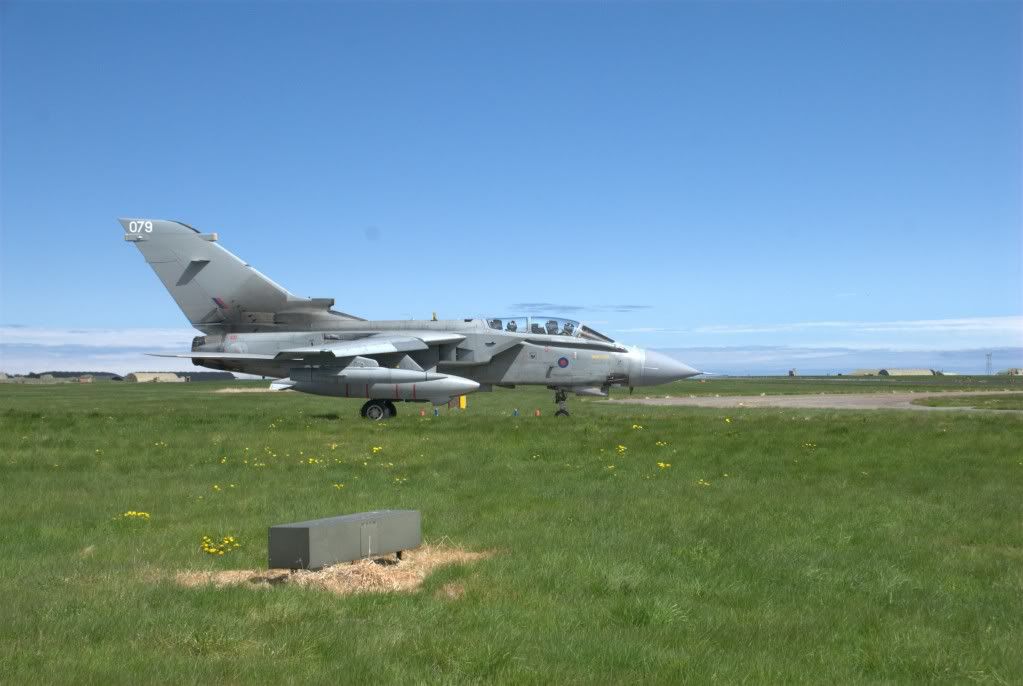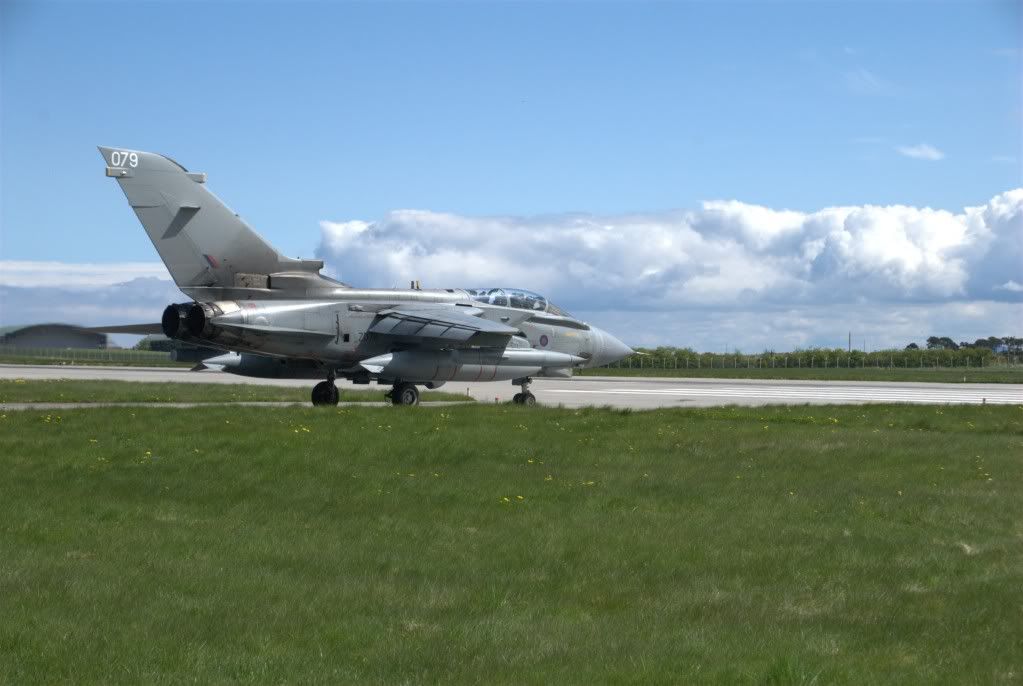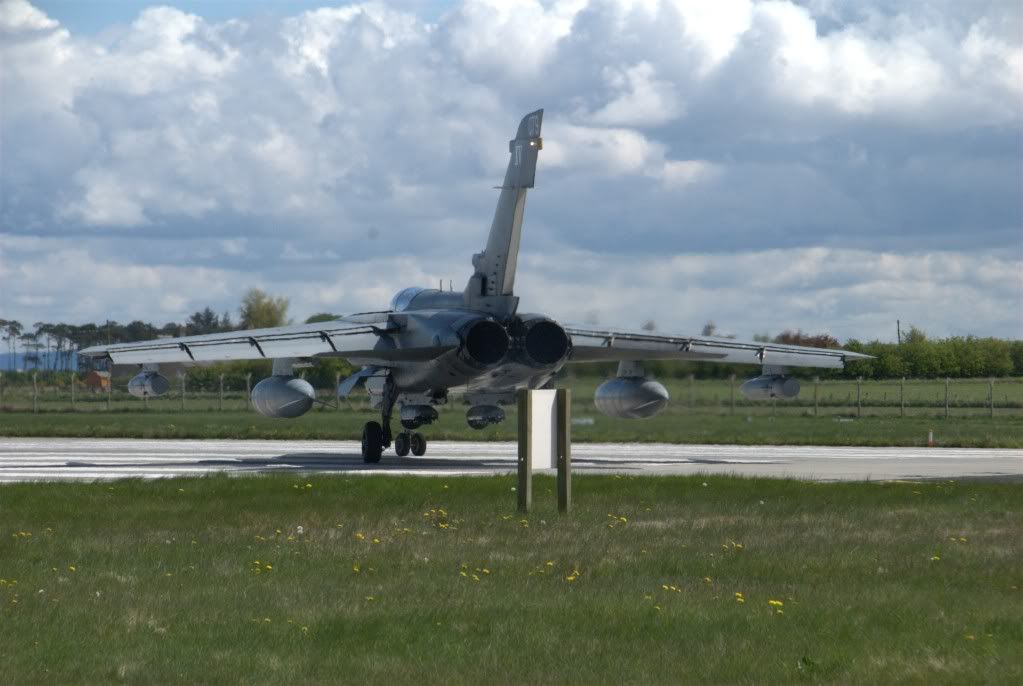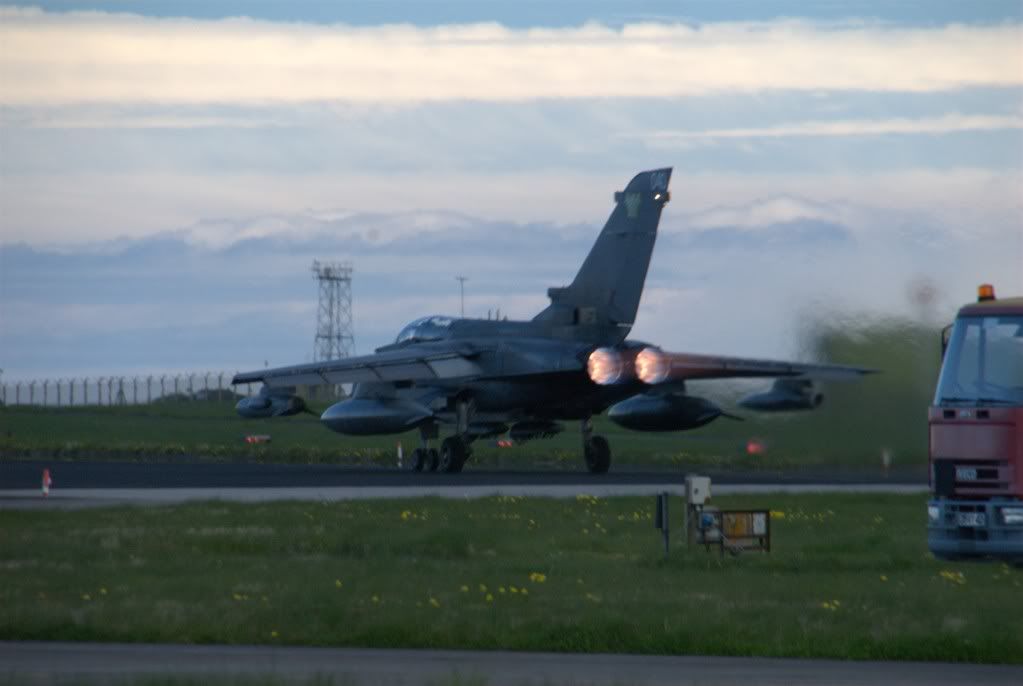 June 26th, 2011, 3:41 pm
Take-off and landing: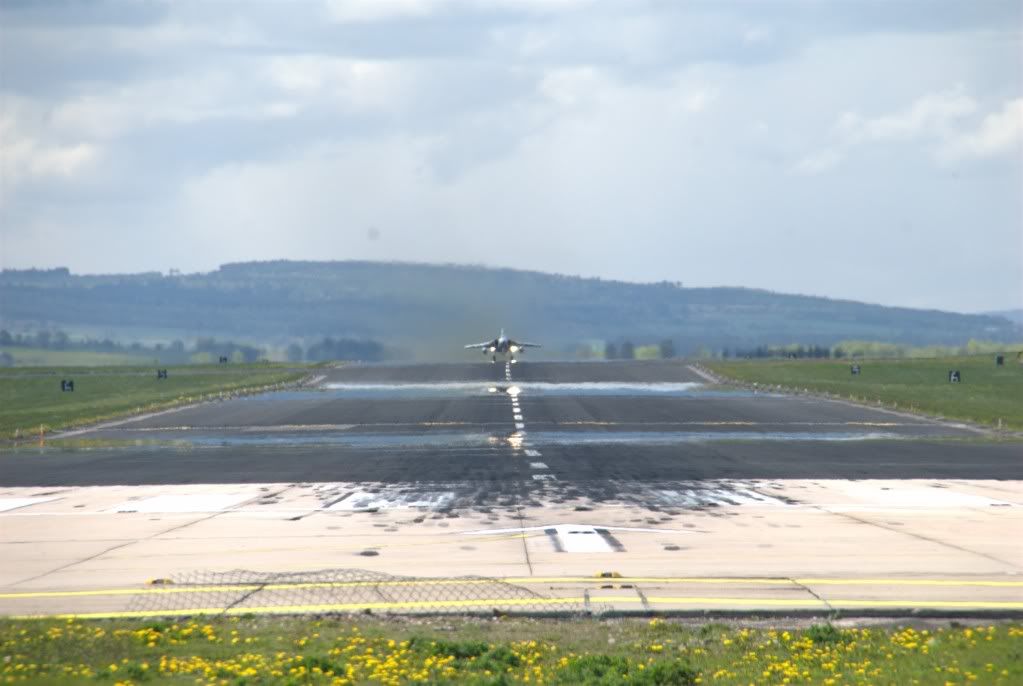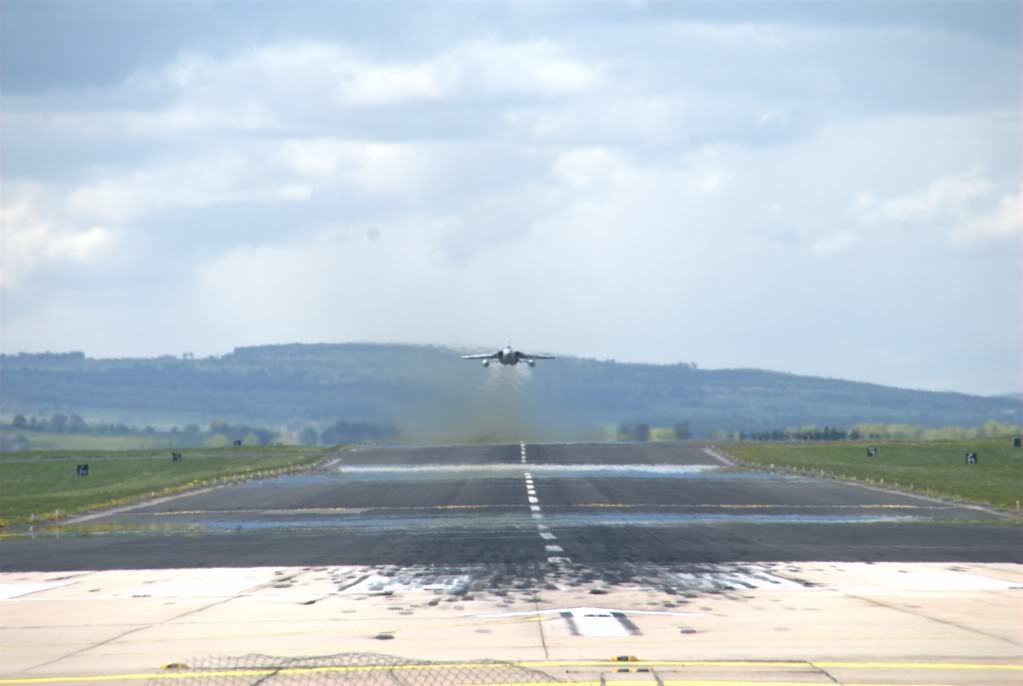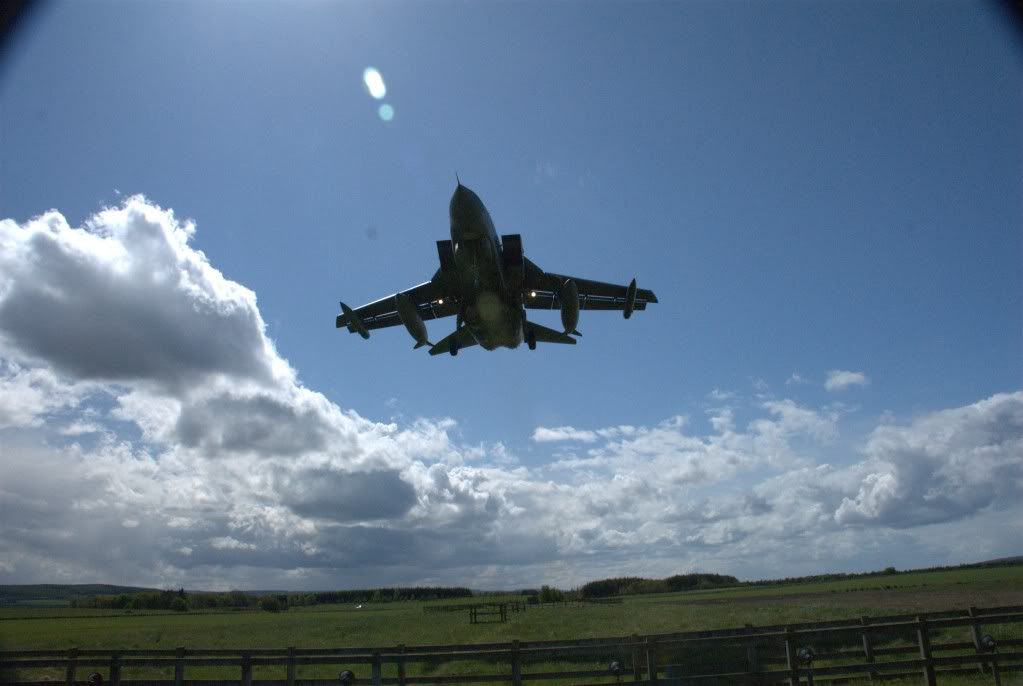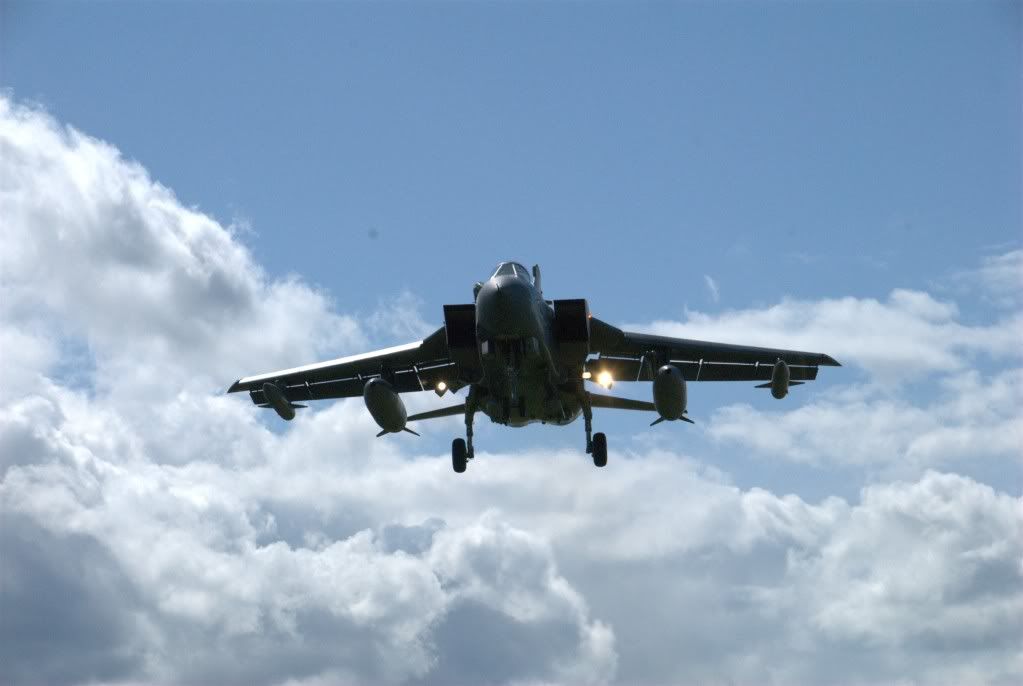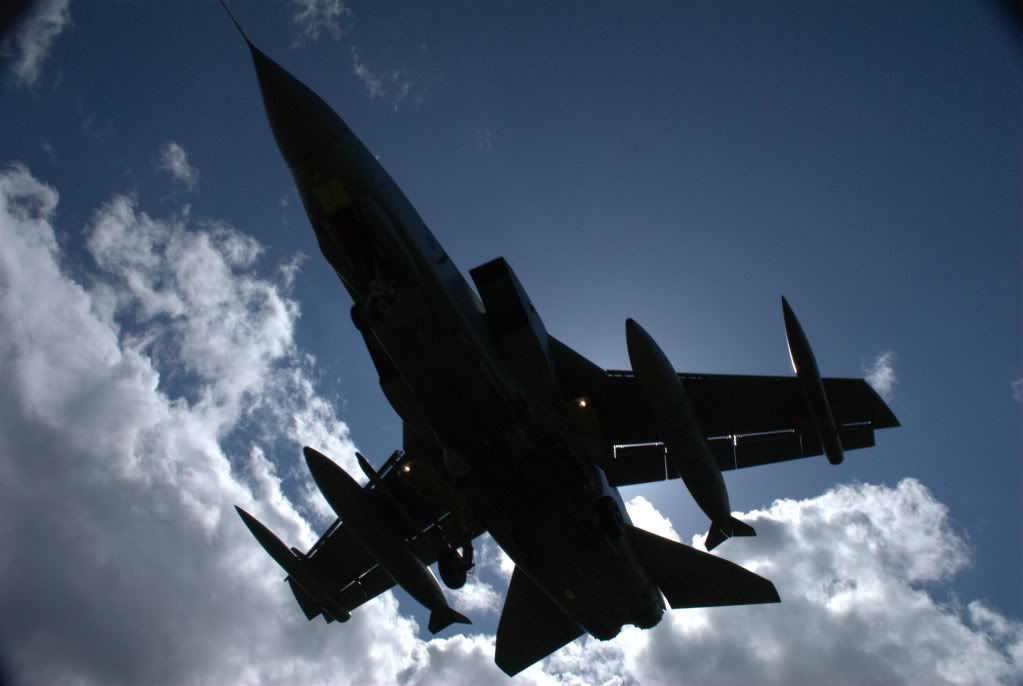 Hope you enjoyed!
June 26th, 2011, 9:57 pm
Cool!
June 27th, 2011, 3:24 am
very cool
June 27th, 2011, 12:27 pm
Better than camping at Mach Loop. Great pictures.
June 27th, 2011, 5:43 pm
Some stunning photos there, thanks for sharing them.

cheers
Al.
June 27th, 2011, 8:03 pm
nice photos!
how time ago Lossiemouth was fleet air arm air station?
June 28th, 2011, 10:46 am
It was 1972 when it was handed back to the RAF, so 39 years according to my maths.
July 1st, 2011, 2:27 pm
39 years.... I still remember Royal Navy aircraft kits with "LM" tail code
July 4th, 2011, 5:00 pm
Superb photos, were most of them taken at the opposite end of the runway from the coast end?
July 7th, 2011, 4:32 pm
Yes - I take it then you have been to Lossiemouth?
July 14th, 2011, 7:33 pm
Yes I stay approx halfway between Lossie and Leuchars(in Aberdeen)
July 15th, 2011, 10:26 am
Same place as me then! I used to stay in Finavon, which is around 50 miles down the road (by Forfar) which meant it was handier to get to Leuchars, but two years ago moved up to Aberdeen.
July 18th, 2011, 10:14 pm
I know where Finavon is as I had relatives stayed in Edzell,Luthermuir,Brechin and Montrose,also The Finavon Hotel is a superb hostelry.