Today I had the pleasure of attending the XF8U-1 Crusader unveiling at The Museum of Flight restoration center. 60 years ago the XF8U took to the air for the first time with John Konrad at the controls. The Crusader exceeded Mach 1 on its maiden flight and it still looks speedy after a decades long restoration.
Jim
Is there a Crusader in there somewhere?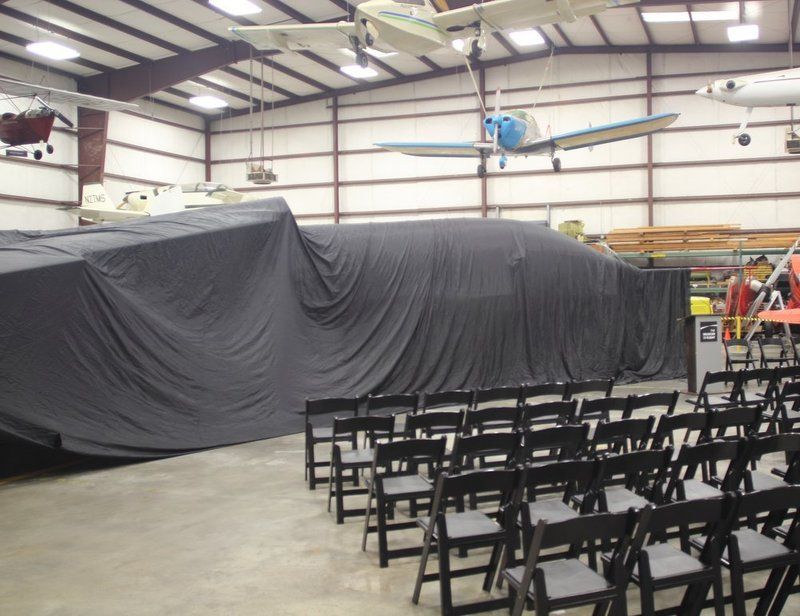 The covers come off...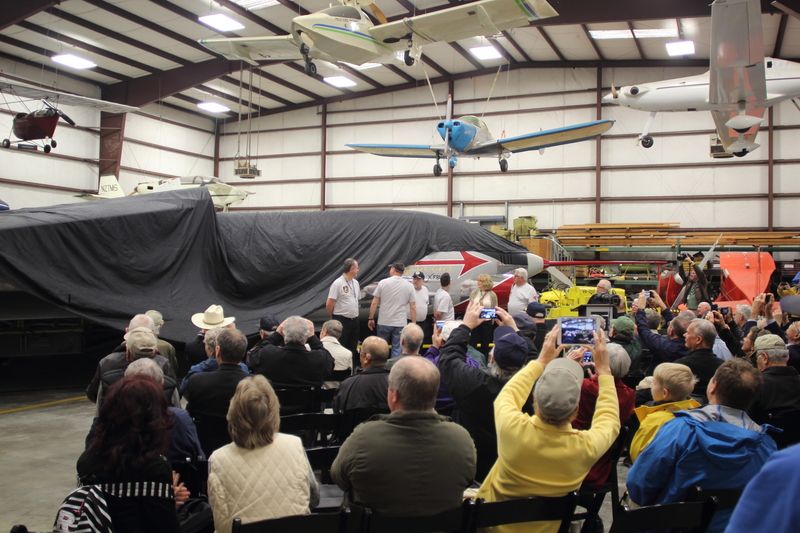 The restoration team.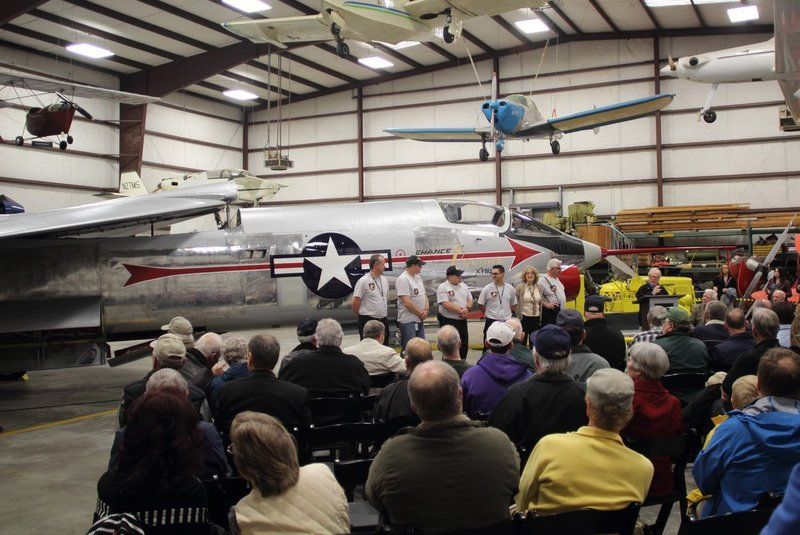 F-8 pilots, the restoration crew, and one of the aircraft's designers.