Held at Chino Airport here in southern California, Here are some of the more uncommon things that I saw.
Ryan Navion There are actually quite a few of these around, but they are seldom seen at air shows.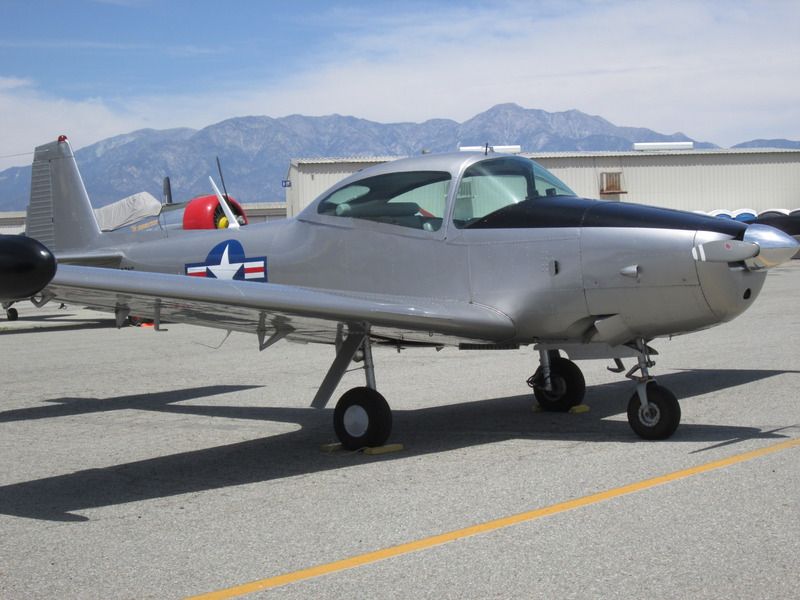 Canadair CL-215 one of two stopping off on the way to Minnesota.
P-51A Mustang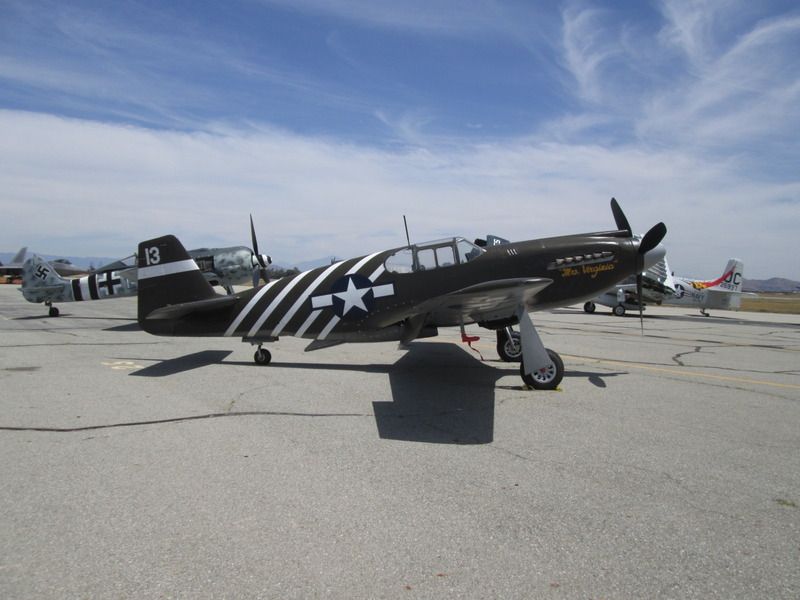 F-22 Raptor
Common enough in the UK I guess, but not often seen over here.
Taifun...also very rare on the U.S. This may be the only one, or at best, one of two.
Laird LC-1B-300 Beautifully restored
TravelAir D-4-D My personal Best of Show winner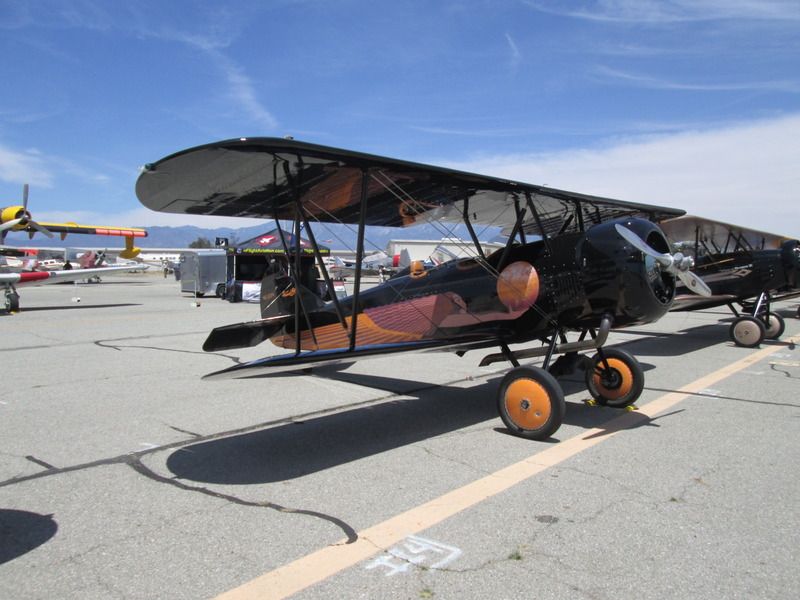 FW-190...I think this a replica rather than a restorarion