Well ,look who came to dinner...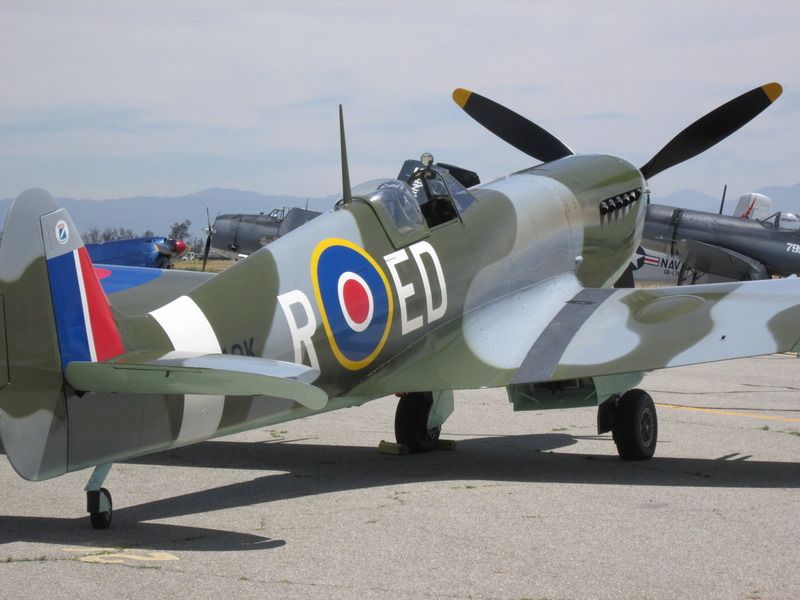 Cessna 195...unusual in being done up in military colors..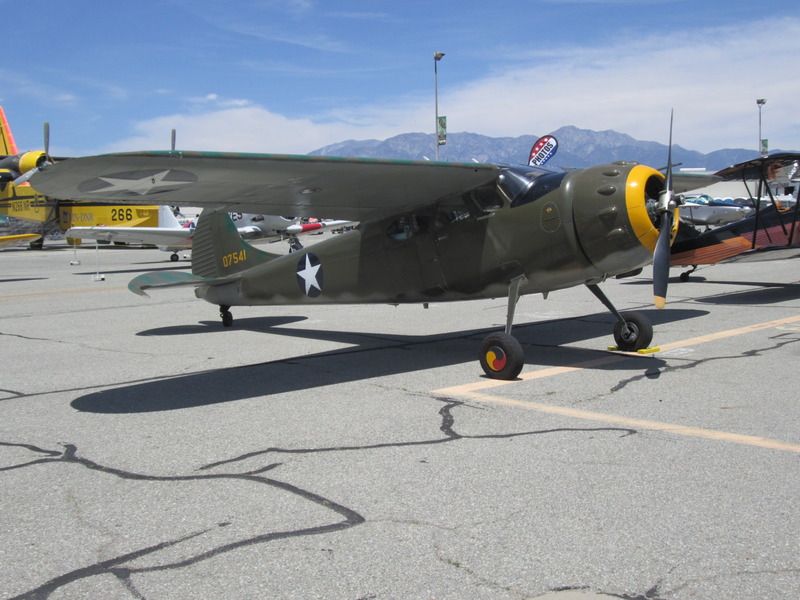 Beech 18, just in case there might be some who think some of my models are too shiny.
Severesky AT-2 Guardsman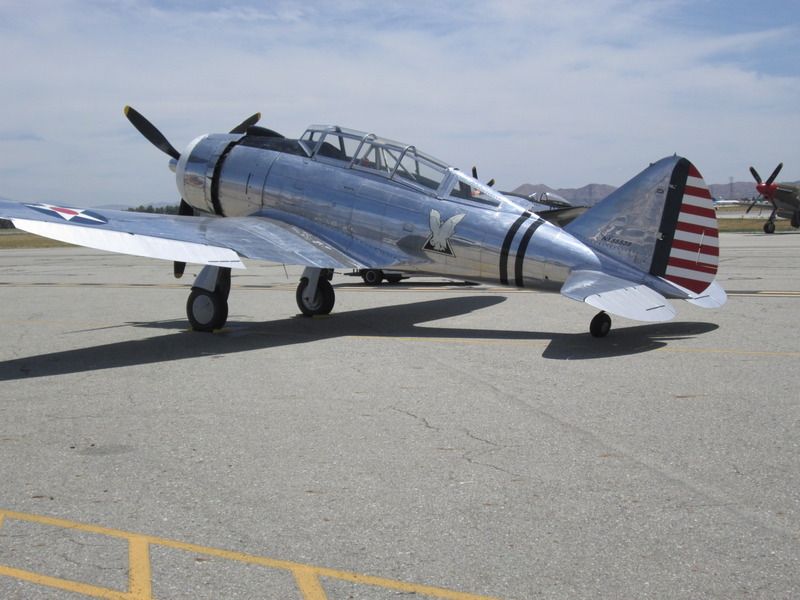 Boeing P-26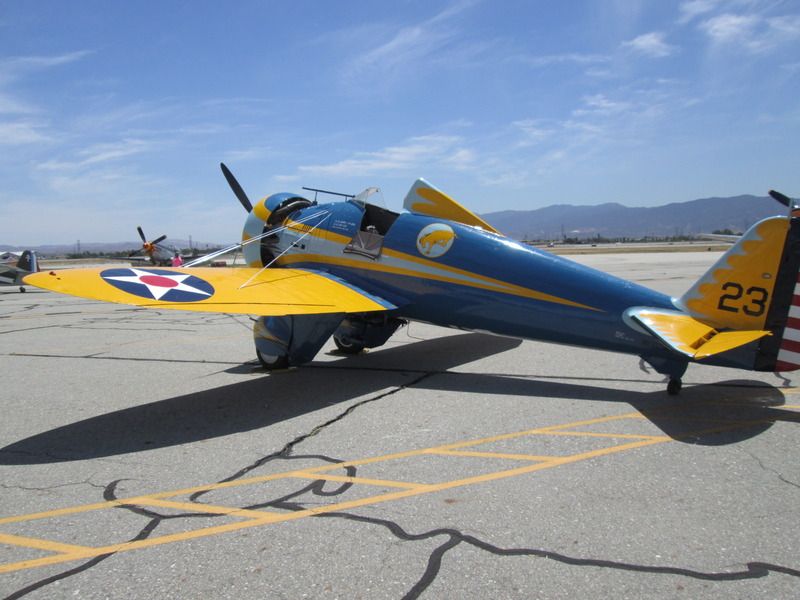 Yak 9
CF 18 in special markings. I particularly liked the wing mounted 'guns'.