Hi all,
I had heard about the method of tensioning stretched sprue by holding a still-glowing matchstick near it but no matter how gentle I tried to be when I used it today the results were either no effect or, more frequently, this: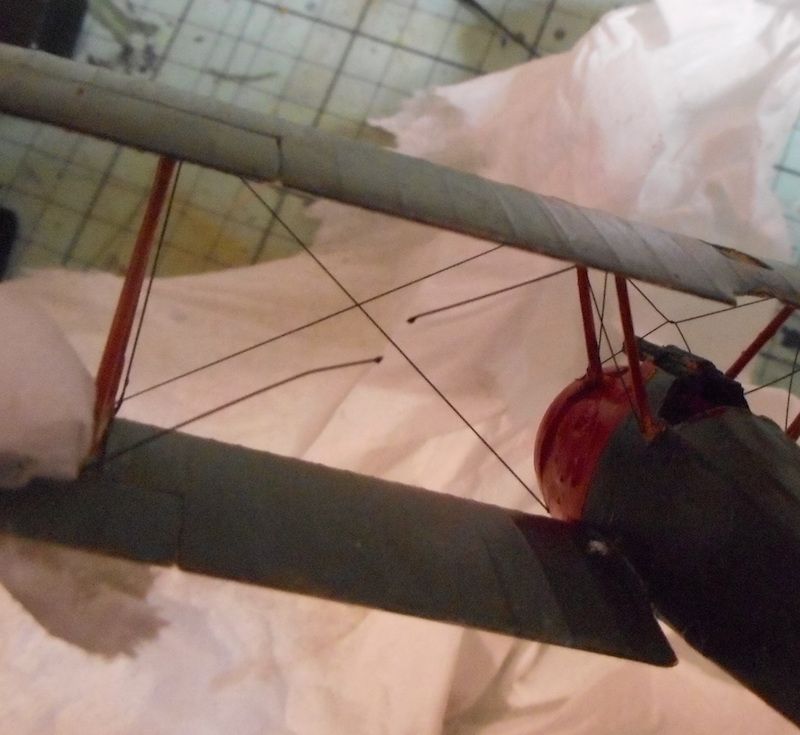 Does anyone have any tips for getting this to work well? Would a soldering iron be a better option?
I usually use EZ-line or monofilament with through-holes or micro turnbuckles I make myself, but I would like to have a working sprue method up my sleeve for when I might need it.