I have heard many great things about the benefits of a light tent in small-objects photography. An arts store near my home is selling small collapsible tents for a reasonable price, but I wanted to experiment before I invested in one. So I built my own out of a cardboard box into which I cut large openings on the top, front, and sides. I covered the openings with two layers of white tissue, like the kind used in gift packing. I then inserted a piece of blue card with a slight curve to cover the bottom and back sides of the interior of the box. For lighting I used two desk cheap desk lamps with soft white bulbs. I venture that a daylight bulb would work even better.
Here is the set up
and here are two photos of the same model against the same background, and with the same lights. Mind, that both photos are also augmented with the same "Autocolor" and "Autolevels" functions in Photoshop 7.0.
First, without the tent.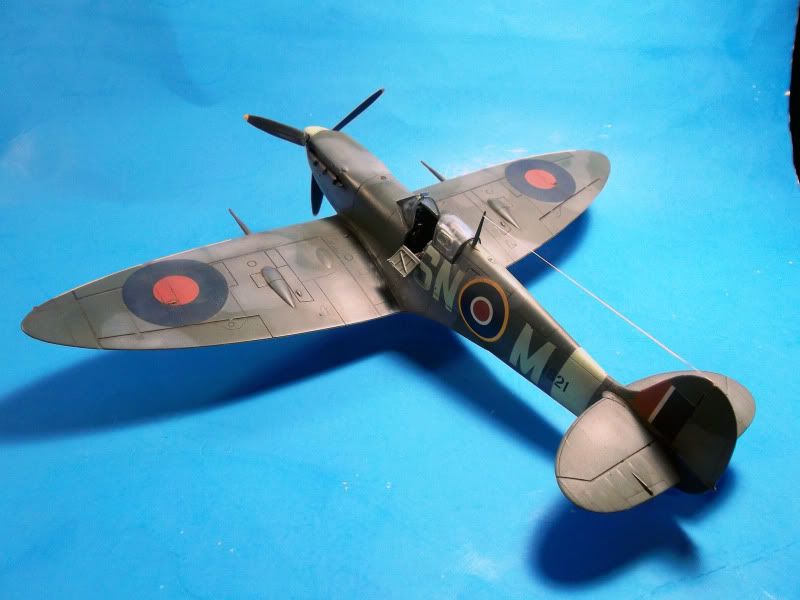 and now with the light tent.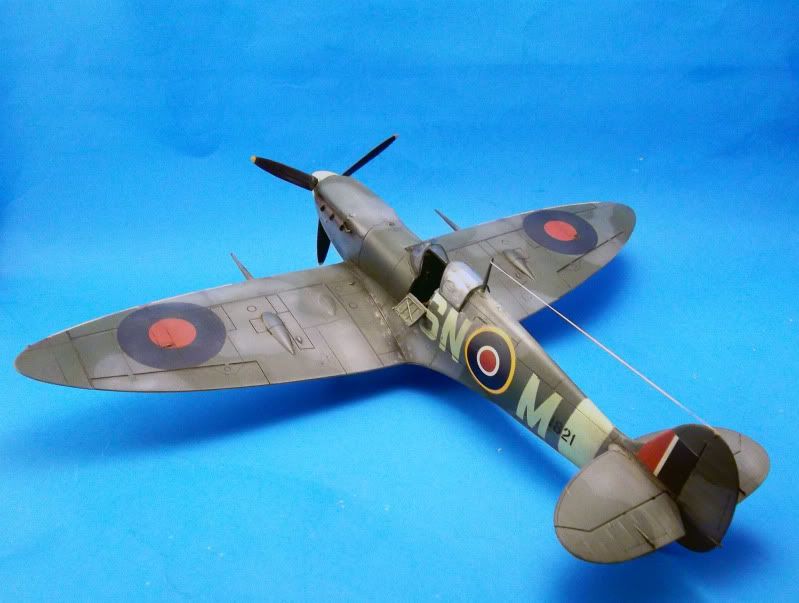 The differences are not immediately apparent, but the light tent photo picks up subtleties (and mistakes) in the finish which the direct light photo does not capture. This was done with a simple set up using materials I already had around the house. It took 15 minutes to build, and even without Photoshop picture augmentation, the improvement in the photographs is notable. Definitely worth a go.