Looking forward to this build David. I thoroughly enjoyed the one I did with/for the local ATC squadron a few years ago. It was for a diorama so I motorised it with two tiny pager motors power from a battery, via a switch, housed in the fuselage.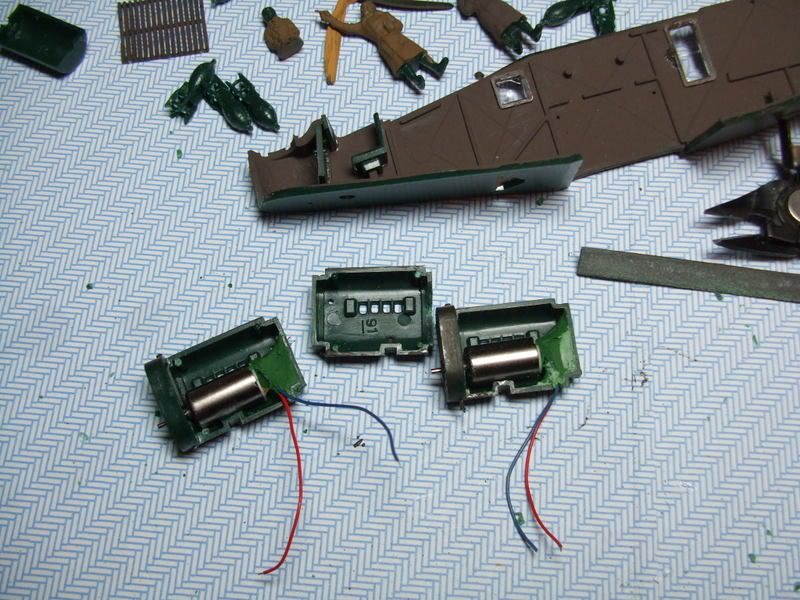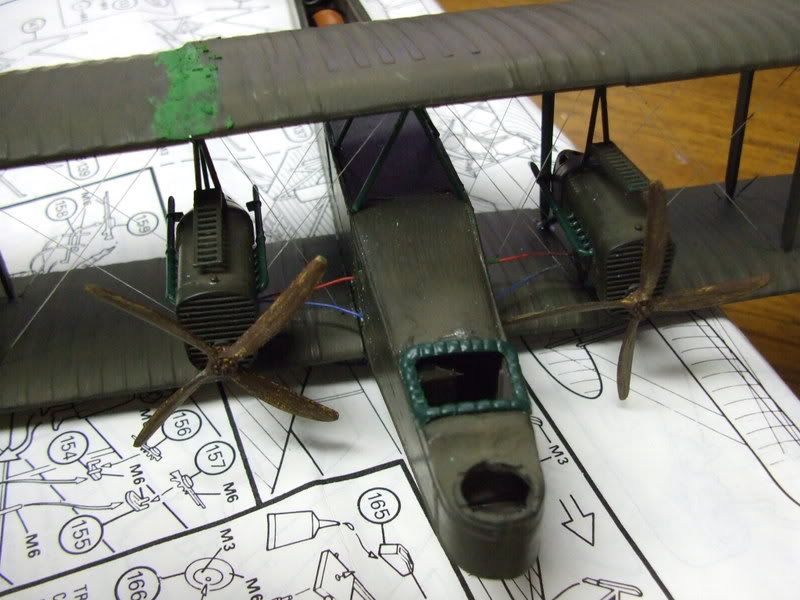 I let the cadets do the baseboard with buildings and cotton wool explosions and even some railway line, i.e. something to keep them busy while I was hogging the O/400!
Best of luck with you build. The rigging is a cinch as the holes are marked or even pre-drilled and then the wings sandwich together to hide the wires!
Hope you have as much fun as I did.
Cheers
Al.