Unfortunately, I could not get to the Gala during the weekend, so I ended up getting there on Sunday evening. Result, atmospheric night pictures. RESULT!
Hope you enjoy the spoils of my efforts.
Visiting engine Fowler 4F 0-6-0 tender, Goods loco.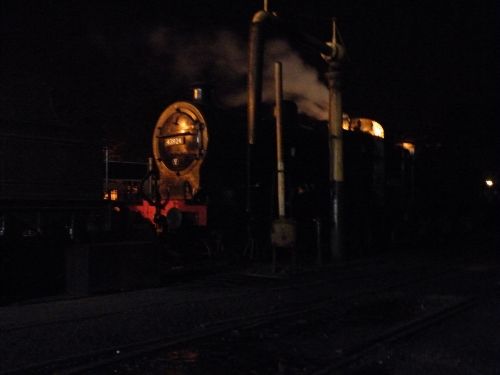 Visiting engine Fowler 7F 2-8-0 Tender loco.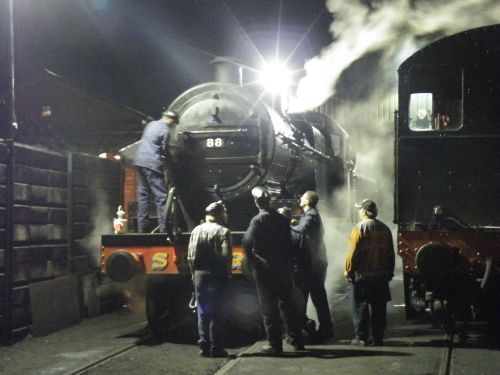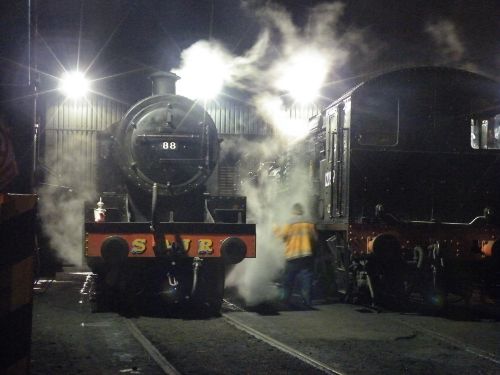 7F with 08 Diesel shunter.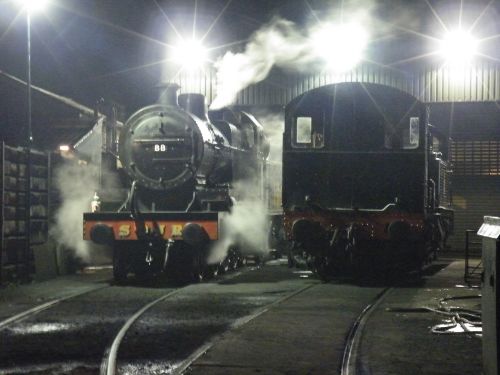 Home engine G.W.R. 4-6-0 tender engine Manor class.
Finally, class 14 diesel being stripped down for major overhaul.