As promised here are a few shots of the display from last weekends show: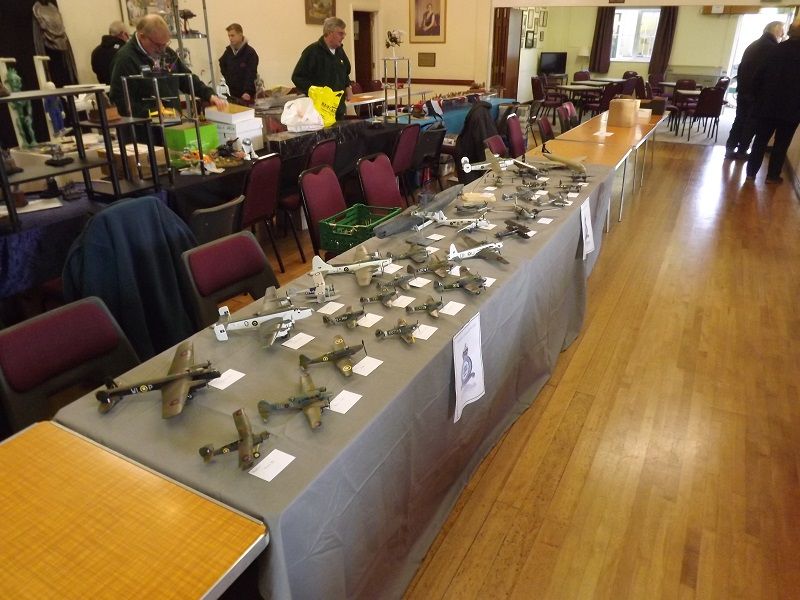 This was the first time the North Devon Model Society had run their show and it was well attended, over 215 through the doors throughout the day meant a very sore throat by the end of the show. The display got a lot of attention from all ages; one common response was how pleasing it was to see a themed display covering a rare subject. I handed out contact details to several people and received invites to several shows later in the year.
All in all a success I think and I have made sure we are top of the invite list for next years show.
Regards
Tom