A very late start on this project, for which I can only apologise *
The aim is to recreate this: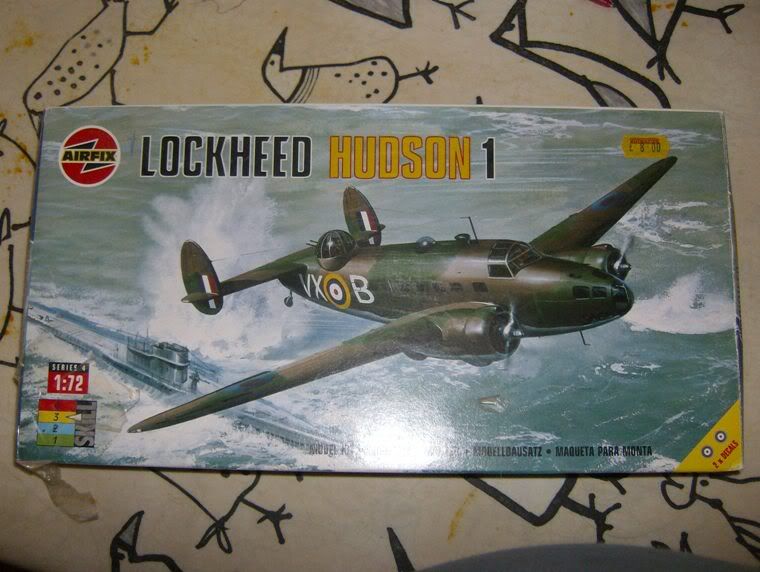 Using this: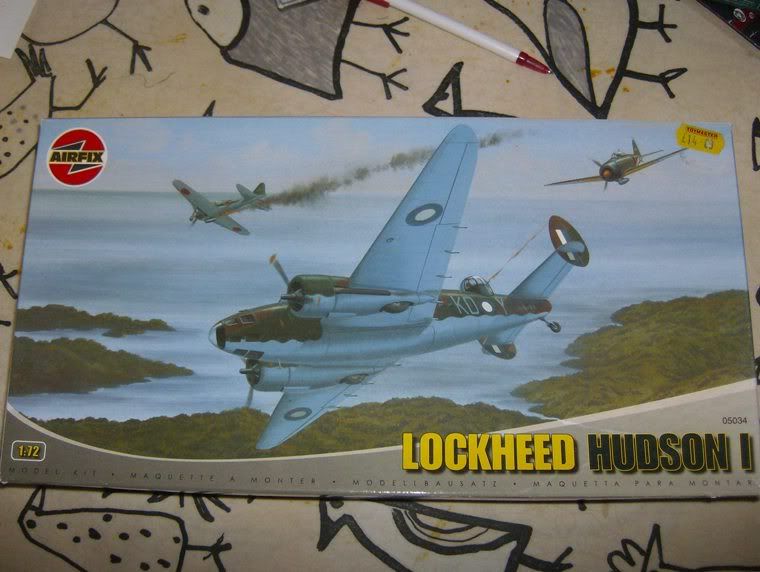 and this: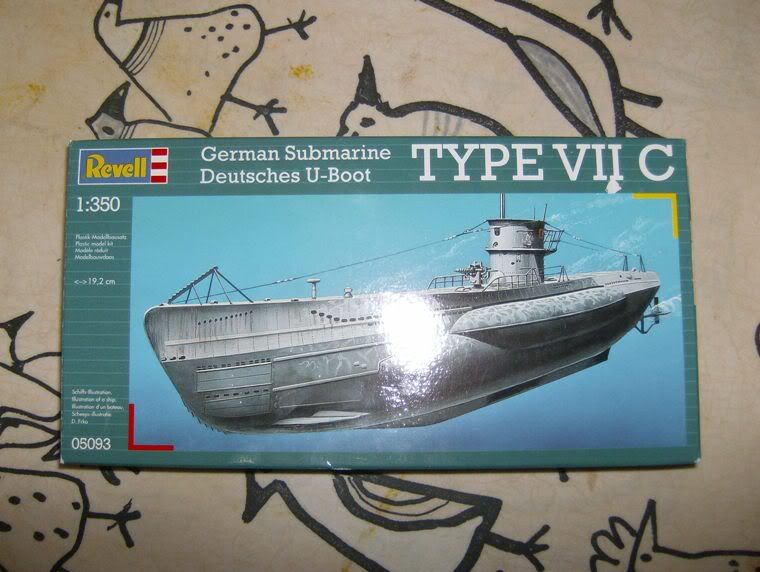 So far I've sanded back all of the thousands of rivets because you can't see them on the original box: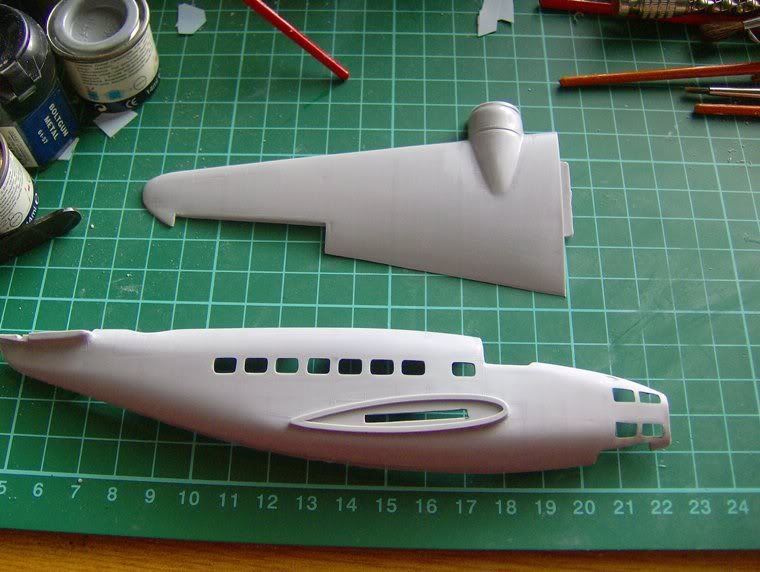 'borrowed' the crew from an old Hudson and stolen its lower starboard nacelle that was missing from my brand new kit
I've also gotten the wings together, sorted the horrible seam line on each engine cowling and painted up all the internal gubbins. This new boxing is not looking promising, one fuselage half is warped roughly half way along its length so that only one end will mate up with its counterpart at any one time, add in incrediable amounts of flash and miss-moulding and I think im going to have a real fight to get her together
The U-boat has its hull together and I think that the base will be created from a picture frame filled with silicone 'water'. Im not sure on the best way to recreate the waterburst though, any ideas??
More as it happens (which will very very soon)
Regards
Tom
*feel free to shout and berate me for being very behind